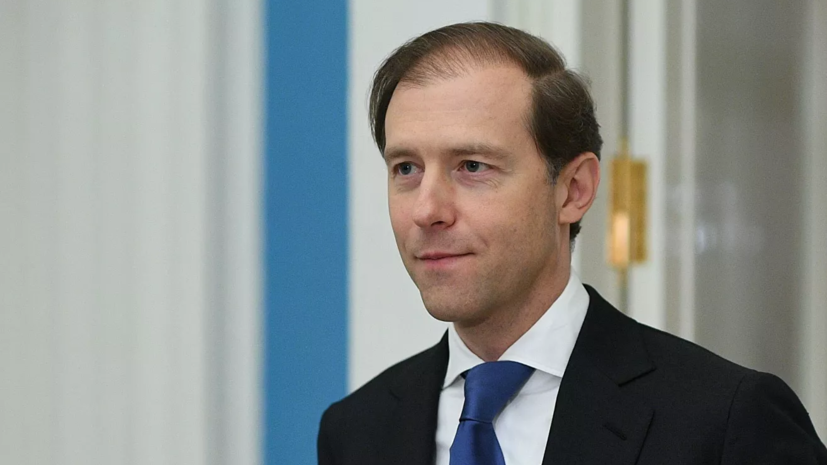 "Just like we signed on VRT-500 and VRT-300, that is, it will be a joint venture.
The question is what kind of equity participation it will be.
We have not yet approached this issue.
From the Emirate side it will be Mubadala, from our side it is clear that it will be the UAC, possibly some of its "daughters", – RIA Novosti quotes his answer to the question about the participation of the UAE in the project.
According to Manturov, they plan to finish the appearance of the aircraft by the end of this year or at the beginning of 2022.
"The main parameters, in my understanding, are 80% laid out: this is the speed of Mach 1.5-1.8.
Despite the fact that at a speed of Mach 1.8, you can fly for at least four hours.
As for the version, we are talking about an eight-seater VIP car and a 30-seater passenger car, "the minister added.
In October 2019, the Ministry of Industry and Trade announced that the United Arab Emirates had shown interest in the Russian Mi-38 multipurpose helicopter.