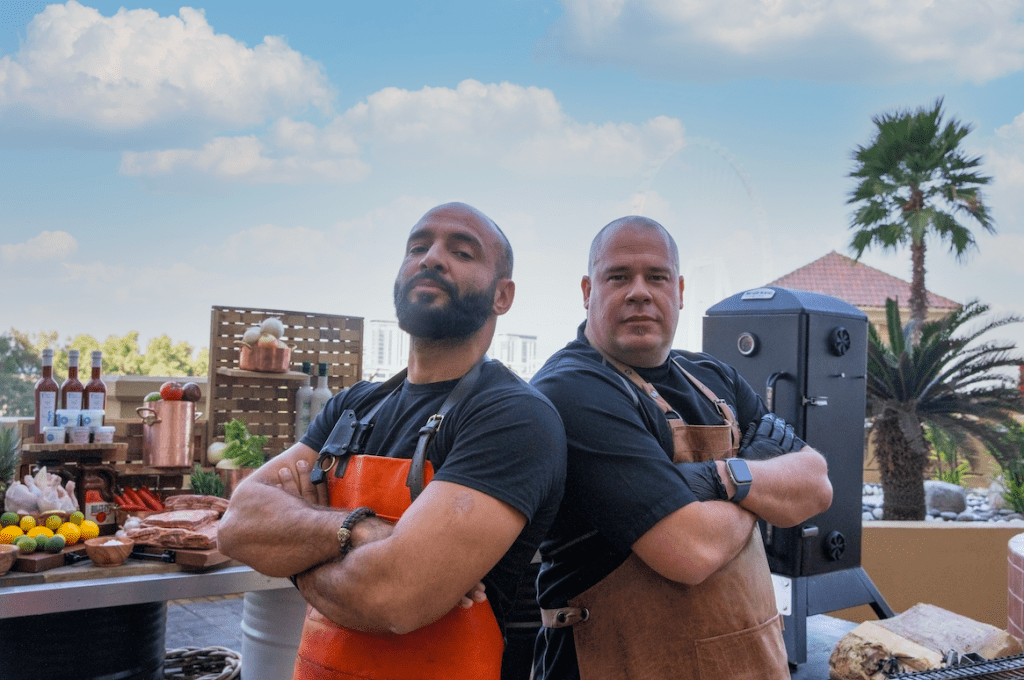 Rotana is calling amateur barbecue enthusiasts and chefs across the UAE to partake in its new Smoke and Flames campaign to find the UAE's Best Amateur Barbecue Master. Rotana aims to bring together the local community, connect with hidden talents in the region, and further cement its reputation as a leader in the world of food and beverage.
The competition is live now on Rotana's social channels until March 1, 2021. It is open for UAE residents only. To participate, applicants must submit their favorite barbecue recipe alongside a 60 second video on why they are the best for consideration while preparing their recipe, and a picture of the final dish on the contest link.
Following the online submission, the semi-final round of the competition will see 12 shortlisted participants, who in turn will compete for the final round. The semi-final events will take place in Dubai from 19th-20th March at Morgan's, Al Bandar Rotana and JB's Amwaj Rotana and in Abu Dhabi from 26th-27th March at Garden by Bayview/Rodeo Grill at Beach Rotana and Cooper's Park Rotana.
The preliminary and semi-final rounds will be judged by the esteemed panel of judges which will include Rotana's Corporate Food & Beverage team, General Managers and celebrity chef Hattem Mattar. There will then be four finalists selected for the final round of the competition.
Shortlisted participants will win a Weber grill and one lucky winner will receive a grand prize of AED 10,000, a staycation at the luxurious Saadiyat Rotana Resort & Villas, and will have his or her recipe listed on Rotana's participating outlets' menus for a period of one year.
The grand finale is scheduled for 3rd April 2021 at Saadiyat Rotana Resort & Villas in Abu Dhabi and will be hosted by renowned Virgin Radio presenter Kris Fade. The extravagant event will witness the contestants competing live, in a mini-market with "Butcher"; "Fisherman"; "Farmer" style set-up and the winner will be selected based on the taste, creative presentation and novelty of the prepared dish.
The final round will be evaluated by four key panelists: Hattem Mattar, world's first Arab Pitmaster and owner of Mattar Farm, Samantha Wood, founder of impartial restaurant review website FooDiva, Ian Fairservice, Founder, Managing Partner and Group Editor of Motivate Publishing, President of the UAE's culinary association La Chaine des Rotisseurs, and member of the World Board in Paris and Guy Hutchinson, President & CEO of Rotana.
In conjunction with the Barbecue Master competition, a special Barbecue menu will be launched on March 5 across five participating Rotana properties – Amwaj Rotana and Al Bandar Rotana in Dubai; Beach Rotana, Park Rotana and Saadiyat Rotana Resort & Villas in Abu Dhabi.