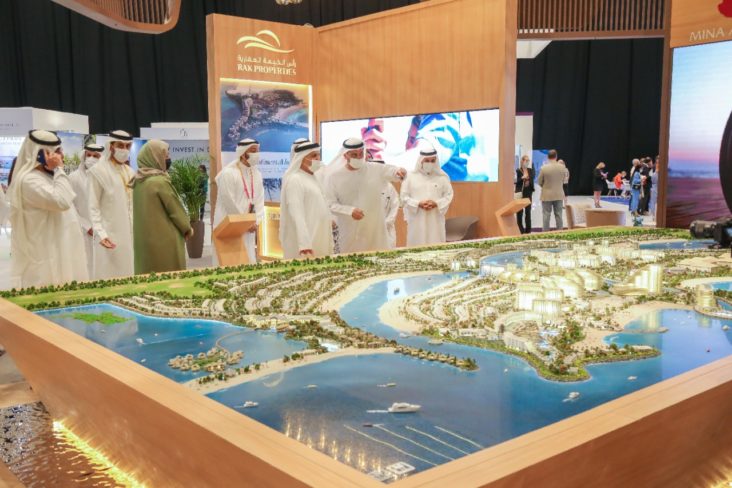 His Excellency Abdulaziz Abdullah Al Zaabi, Chairman of Rak Properties, assured that the holding of the Cityscape 2021 exhibition at the Dubai World Expo in 2020 will make the local real estate industry the focus of the world's attention. In addition, it enables real estate developers to reach a comprehensive group of investors and visitors participating in the largest exhibition held in the UAE to date.
Your Excellency pointed out that, driven by continued profit growth, the project is about to usher in a qualitative leap. Net profit in the third quarter of this year increased by 383% year-on-year.
RAK Properties is currently busy building two five-star hotel projects. Among them, the 351-room Mina Allah Arab Intercontinental Hotel and Resort is expected to start operations in the first quarter of 2022, followed by the Mina Allah Arab Hotel. Natara Hotel and 2023 Resort. In addition, the developer will soon begin the handover of residential projects on Hayat Island in RAK and Al Reem Island in Abu Dhabi.
Al Zaabi expressed confidence that the company will be one of the first real estate developers to benefit from the growing global interest in UAE real estate, especially given its tendency to launch unique projects in the hotel industry aimed at enhancing tourism. Rak Properties' residential and commercial projects are also highly regarded. All of these will help increase the company's revenue and increase the added value that the company and its projects provide to investors.