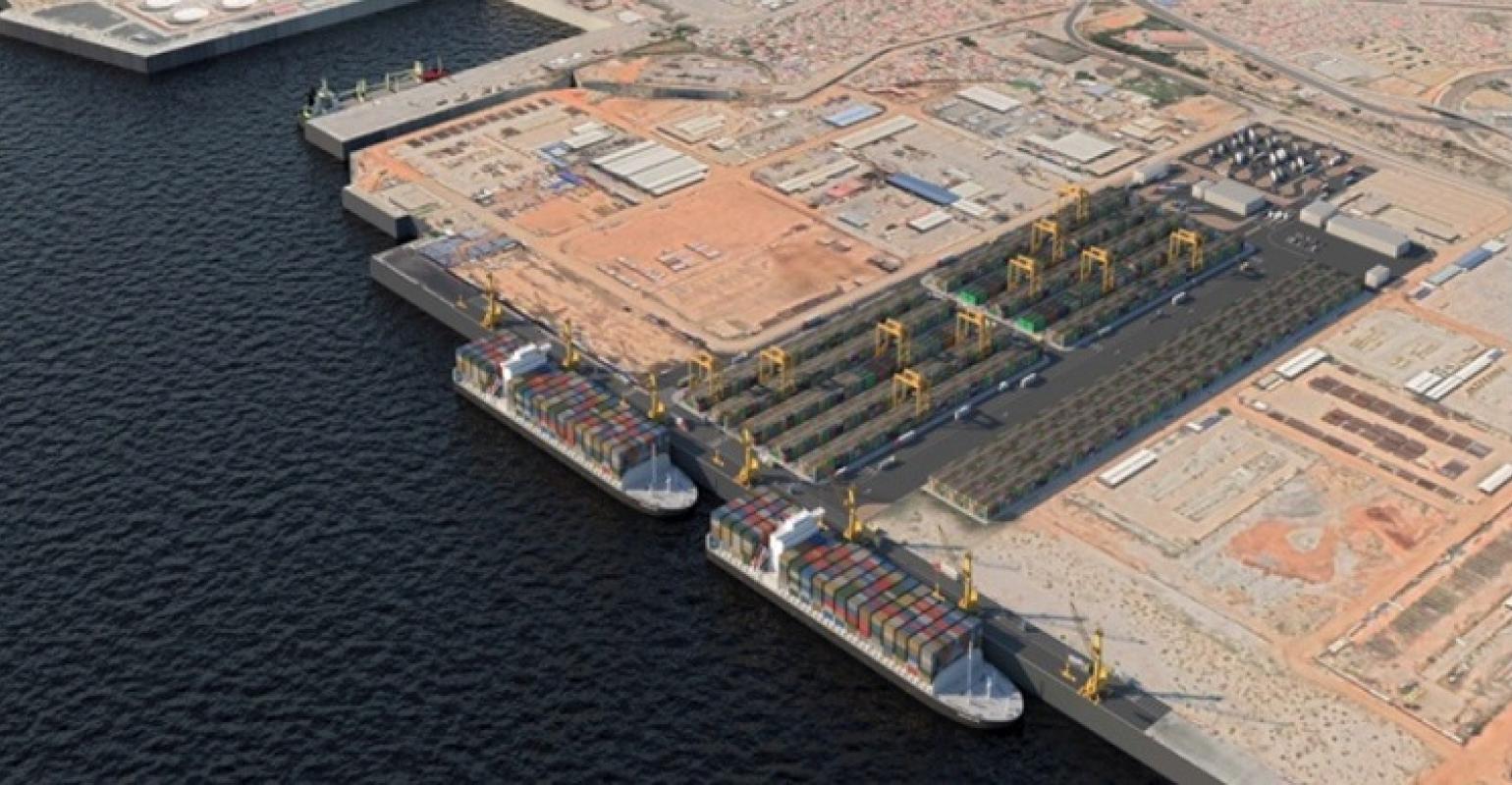 The port of Luanda terminal in Angola is set to undergo an upgrade. This is after the government of Angola and Dubai Ports (DP) World, a United Arab Emirates (UAE) company signed a US $190m contract to modernize the multipurpose terminal.
According to DP World's chairman and chief executive Sultan Ahmed bin Sulayem, the UAE company is set to invest the funds during the next 20 years. "The UAE's global port operator intends to leverage the activity at the Port of Luanda and use the connections worldwide to bring more investments to Angola," said the chairman after an audience with Angolan President Joao Lourenco.
He further added that the contract signed will transform the port into a gateway for the country and the region of large investments in technology, automation and digital platforms.
Also Read: 10th of Ramadan dry port project to benefit from US$ 1.2m grant provided by EBRD
Improving Angola's logistic capacity
Angolan Minister of Transport Ricardo de Abreu said that the partnership with the UAE company will help improve Angola's logistic capacity. "The agreement aims to promote the development and improvement of the efficiency of the port activity in Angola through the selection of a private operator of worldwide reference," he added.
Angola and the UAE have cooperation in a wide range of sectors, including oil and gas, mining, trade and investment, energy, defense, transportation, agriculture, fishing, banking, telecommunications and finance.
The port of Luanda
The port of Luanda is an Angolan port located in the city of Luanda, the national capital, in the province of Luanda. It is connected to the city center of Luanda and the district of Ingombota. It is located in the Luanda Bay, which is separated from the Atlantic Ocean by the island of Luanda.
The port belongs to the Angolan government, which is responsible for its administration through the public company Porto de Luanda E.P.. This company was established to administer the license for terminals for loading and unloading, in addition to the passenger terminal.