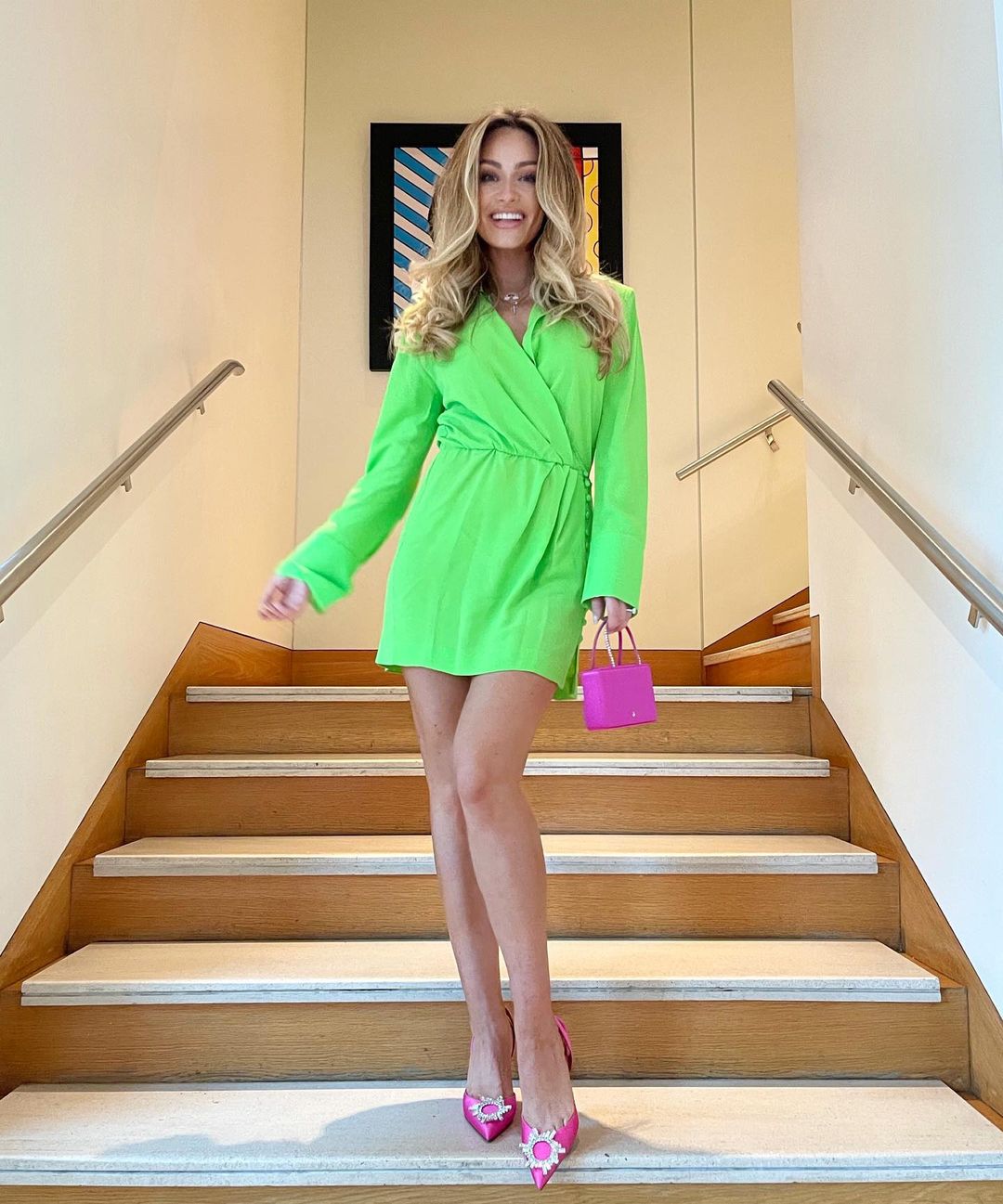 Popular Irish fitness influencer, Maeve Madden, revealed the exciting news that she has made the move to Dubai this week.
Sharing a reel to her Instagram account, she said; "Hello Dubai! Our move was as quick as that sneeze ..So proud of himself."
"Suddenly you just know it's time to start something new it may feel quite alien
but in life everything happens for a reason trust the adventure."
"Thank you so much to my QDQ community who have supported me over the past few weeks..So much love," she added.
Maeve is well known for her energetic fitness videos she posts online as well as being outspoken about her past eating disorder struggles during her time as a model.
Usually the Newry native is based in London, so her online community will have a slightly more exotic backdrop for her weekly workout classes now!
The 36-year-old ended 2020 on a high as she got engaged as her partner popped the question whilst they went for a hike.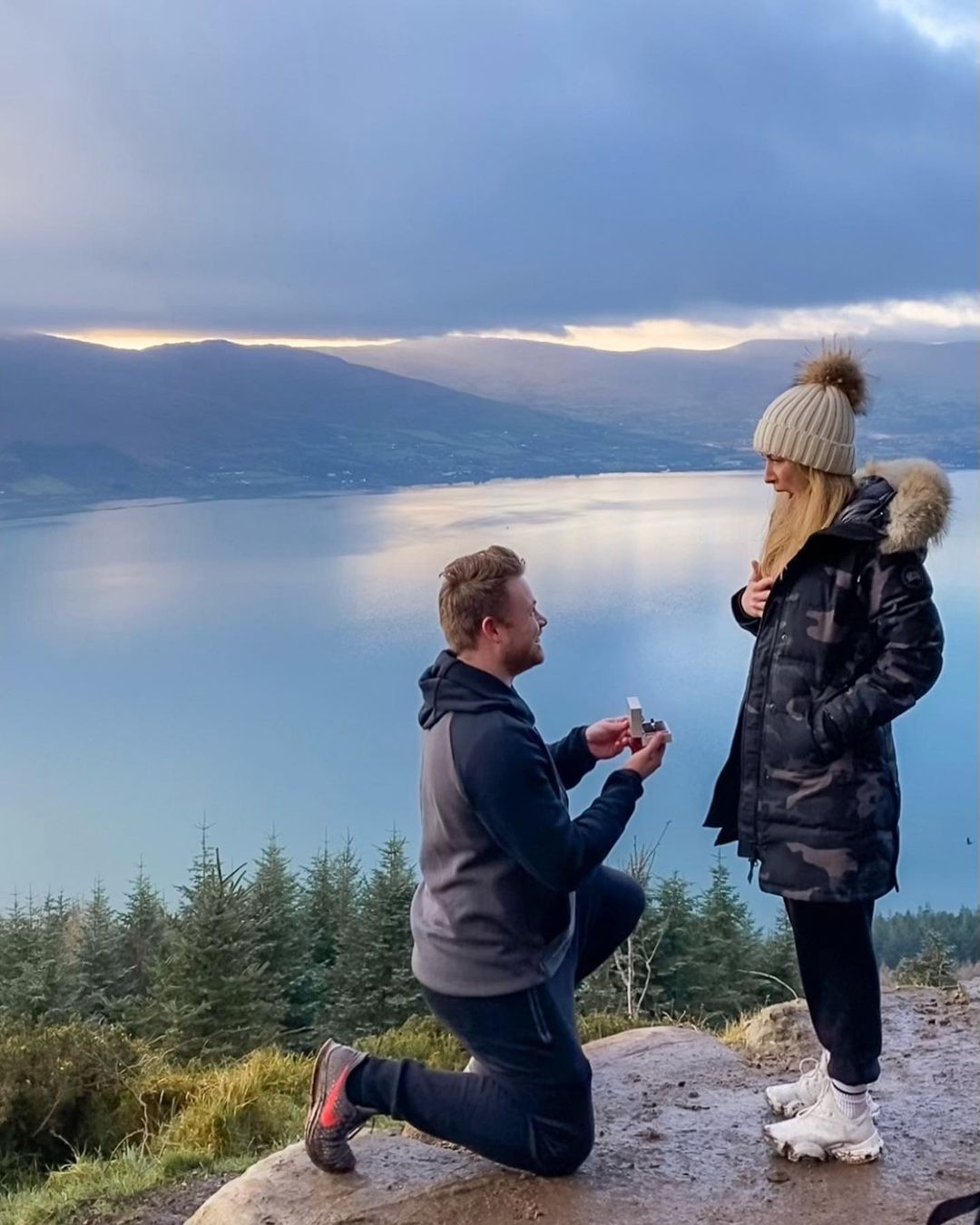 Maeve has always chosen to keep her relationship very private as her Instagram presence is focused on body positivity and at home workouts, but she did share this snippet of her life with her followers.
Posting a snap of her fiancé on one knee she said; "I said Yes with my whole heart for my whole life. The most magical start to 2021."
"I had absolutely no clue when taking a walk up the mountains today that I would be getting engaged. Once in a while in the middle of ordinary, life gives you a fairytale."