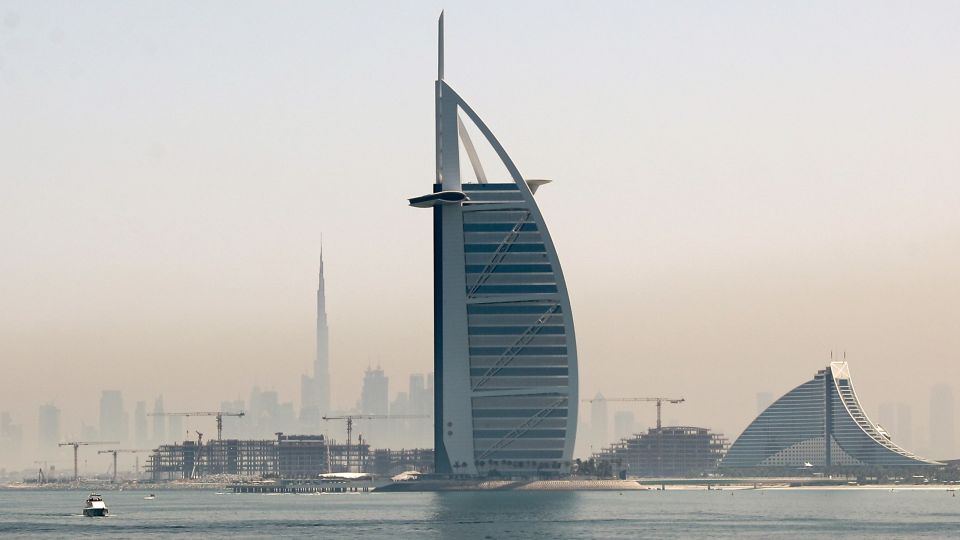 Deputy Foreign Minister Paweł Jabłoński, together with Deputy Development, Labor and Technology Minister Grzegorz Piechowiak, will begin their visit to Egypt and the United Arab Emirates on Monday.
They will conduct political consultations with the Egyptian Foreign Ministry and take part in the ceremony of signing an agreement on cooperation between the Katowice Special Economic Zone and the Suez Canal Economic Zone.
The consultations will take place in Abu Dhabi and Dubai from June 9 till June 11. During the meetings, a special Polish technology and innovative digital solutions will be promoted alongside Polish participation in the EXPO 2020 World Exhibition in Dubai, which is scheduled to begin on October 1.
The Polish government's delegation will be accompanied by representatives of over a dozen Polish companies, going to Egypt as part of an economic mission organised by the Foreign Ministry. During the visit, deputy ministers and company representatives will take part in the Business Forum "Egyptian – Polish HiTech."
The main purpose of the visit to Egypt and the United Arab Emirates is to strengthen diplomatic and economic relations with Arab countries, develop contacts between representatives of the public and the private sectors, as well as support Polish entrepreneurs undertaking cooperation deals in this region.
source: GOV.pl