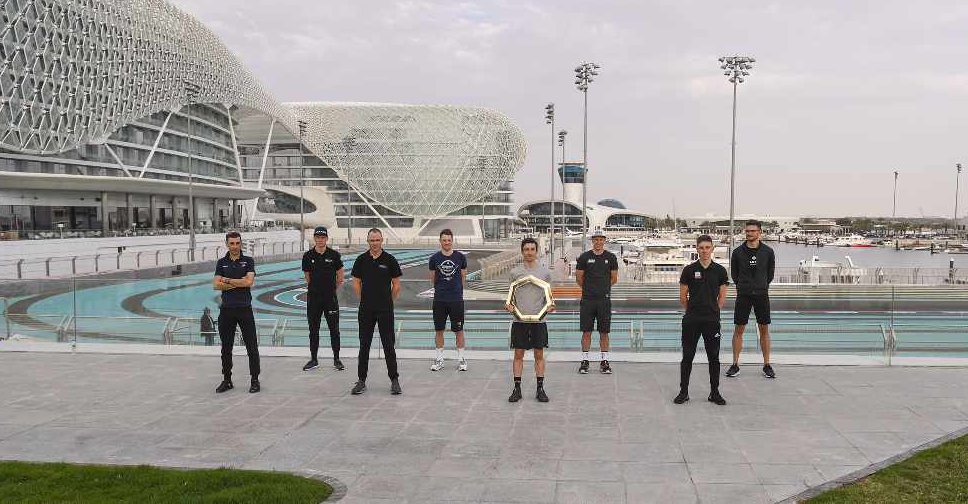 UAE Tour
Some of the top names in cycling including Tour de France winner Tadej Pogacar and Chris Froome are taking part in the UAE Tour as the seven stage race begins today.
The first stage starts at Al Dhafra Castle and the finishing line is on Abu Dhabi's corniche.
A total of 140 riders are taking part from 20 international teams, and strict COVID-19 precautionary measures are in place.
All of the riders have been in quarantine prior to the event and they will undergo regular PCR tests.
The race is the only World Tour event in the Middle East.
استعدوا لحماس المرحلة الأولى من طواف الإمارات، انطلاقاً من قلعة الظفرة 🏰 و انتهاء في المرفأ.🏁

تابعونا لمعرفة آخر أخبار السباق والحصول على لقطاتٍ حصرية خلف الكواليس. @AdnocGroup pic.twitter.com/hkiF1tWHSS

— UAE Tour Official (@uae_tour) February 21, 2021