Yet to try Hitman 3? You can download a starter pack for free which lets you play the opening levels.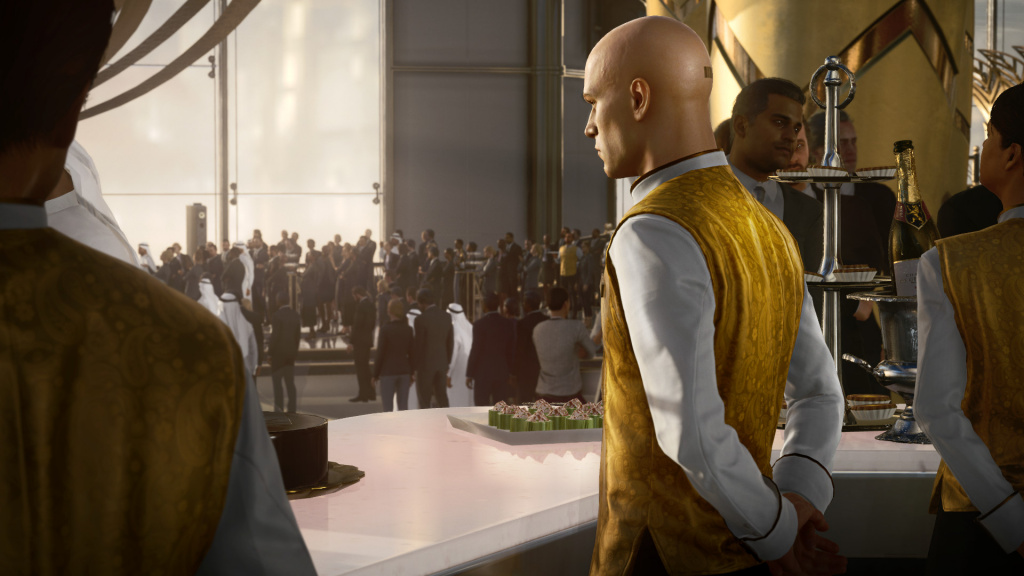 Published on March 30th, 2021
IO Interactive has announced the Hitman 3 Free Starter Pack, which allows you to download and play select levels from the game for free.
Available from today (Tuesday 30th March) across all platforms, the Hitman 3 Free Starter Pack gives you permanent access to the ICA Facility opening mission from the World of Assassination Trilogy.
Other levels will be periodically rotated into the pack too, kicking off with Hawke's Bay from Hitman 2, where Agent 47 has to break into a luxury beach house in New Zealand.
From 30th March to 5th April, this starter pack will also include Hitman 3's opening Dubai level, set in a gorgeous skyscraper with exploding golf balls and deadly chandeliers.
[embedded content]
IO Interactive is promising this will just be the beginning for the starter pack, with more levels and challenges set to be brought in temporarily for new players to try out.
"Over time, we'll add more free content from the World of Assassination for a limited time," a blog post reads. "Whether it's a full location or an Elusive Target, there'll be new challenges waiting for you."
This also means owners of Hitman 3 will also be able to play Hawke's Bay from Hitman 2 for free too, with all progress and unlocks carrying over to those who purchase the additional content.
If you've purchased Hitman 1 and 2 and yet to try Hitman 3, you can also jump into the Dubai level for free and carry over your progress from the prior games. Details on how to start the progress carry over process are here.
It's essentially giving you a free access option to Hitman's World of Assassination trilogy, and considering Hitman 3 is one of the best games of the year so far, what's not to love?
Hitman 3 is available on PlayStation, Xbox, Nintendo Switch, PC and Stadia.