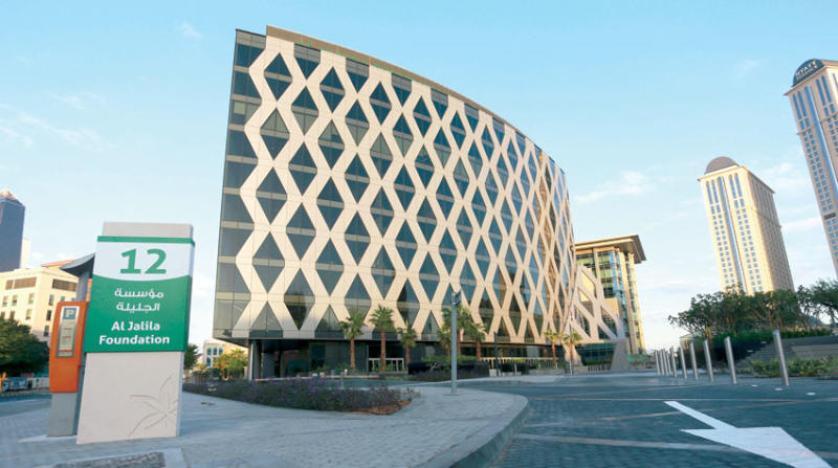 The construction works for the first-ever Robotic Biobank in Dubai, which aims to be one of the world's largest in terms of sample capacity with an impressive capacity of millions of specimens, are expected to begin in 2023.
Read Also Sustainable Dismantling Works of Netherlands Pavilion at EXPO Dubai Gets Underway
Search for construction leads
The biobank facility will be located at the Mohammed Bin Rashid Medical Research Institute which is a part of the Al Jalila Foundation within the Dubai Healthcare City that is predominantly dominated by high-tech hospitals and medical teaching centres, and upscale malls with fashion boutiques and department stores.
Al Jalila Foundation, a not-for-profit organisation dedicated to transforming lives through medical research, education and treatment in the UAE, will invest approximately AED 17 million in the construction of the state-of-the-art facility, which will be able to manage well about seven million human biological materials.
Features and expectations for the Robotic Biobank in Dubai
The facility will feature an automated, robotic system that is Artificial Intelligence-based. This system will ensure that the biological samples are well secured within cryogenic storage (below 80 degrees Celsius); ensuring that proper sample integrity and retrieval are maintained.
The Chairperson of the Board of Directors and Member of the Board of Trustees, Dr Raja Easa Al Gurg expressed that the biobank is a definite game-changer for the healthcare sector, adding that the biobank will provide an opportunity for not just researchers but also people in the community to work together towards the building of a healthier future for future generations.
If you have a remark or more information on this post please share with us in the comments section below