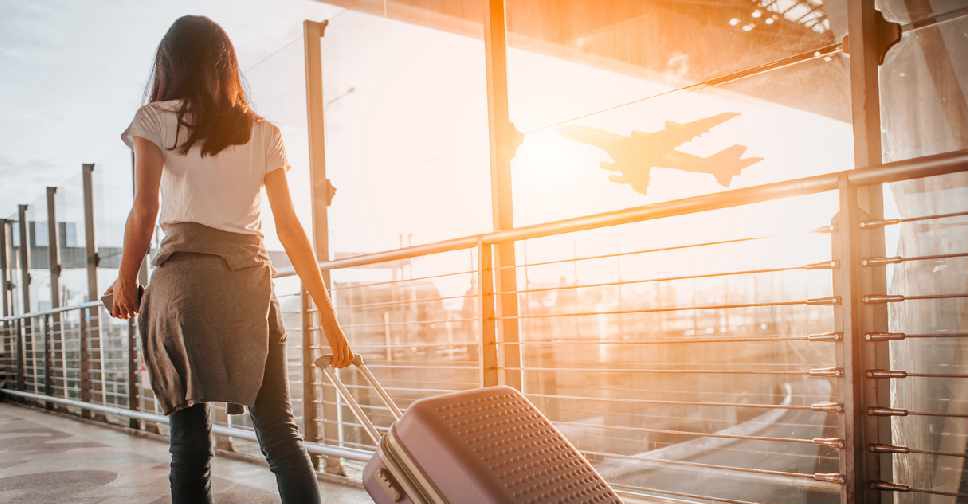 Starting November 16, fully vaccinated travellers from the UAE will not need to undergo facility-based quarantine upon arrival in the Philippines.
This comes after the Philippines government updated their travel Green List on Friday, adding Saudi Arabia, Oman, India and Pakistan to the group.
It means travellers from these countries must present a negative RT-PCR test result with 72-hour validity and enjoin to monitor any symptoms until the 14th day.
Meanwhile, fully vaccinated travellers have the option to take the RT-PCR test upon arrival. They must however quarantine in a facility until they get a negative result.
If they are "unvaccinated or partially vaccinated" then the hotel quarantine will come into play. They will be able to step out if their swab test on the fifth day of isolation comes out negative.
In the case of an unvaccinated minor accompanied by a fully vaccinated parent or guardian, the same rules apply but the guardian may be with the child during the quarantine period.
Authorities added that the Green List will be enforced until November 30.
Here's the full list:
American Samoa
Bhutan
Chad
China (Mainland)
Comoros
Cote d'Ivoire (Ivory Coast)
Falkland Islands (Malvinas)
Federated States of Micronesia
Guinea
Guinea-Bissau
India
Indonesia
Japan
Kosovo
Kuwait
Kyrgyzstan
Malawi
Mali
Marshall Islands
Montserrat
Morocco
Namibia
Niger
Northern Mariana Islands
Oman
Pakistan
Palau
Paraguay
Rwanda
Saint Barthelemy
Saint Pierre and Miquelon
Senegal
Sierra Leone
Sint Eustatius
South Africa
Sudan
Taiwan
Togo
Uganda
United Arab Emirates
Zambia
Zimbabwe