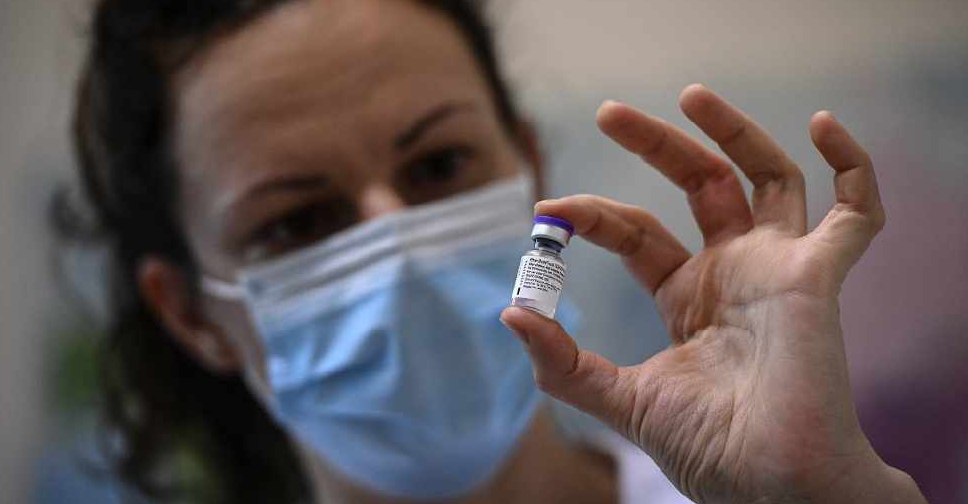 File picture
A leading UAE health expert says the Pfizer-BioNTech COVID-19 vaccine will be available for pregnant women in the next stage of the rollout in Dubai.
Speaking on Dubai Eye 103.8's Business Breakfast, Dr Muna Tahlak, Obstetrics and Gynaecology Consultant, and CEO of Dubai's Latifa Hospital, also elaborated on the situation for women who get pregnant in between their first and second dose of the vaccine.
Dr Tahlak explained that the advice follows the UK's regulations.
She said a woman in this situation will be able to carry on with her pregnancy safely.
In recent days, Dubai has expanded the eligibility criteria for the Pfizer-BioNTech vaccination, to allow its administration to women who are breastfeeding as well as those who are planning to conceive.
Dr Tahlak says this has encouraged many more to come forward.
She also reassured breastfeeding women that they will be offered vaccinations in line with international guidelines.