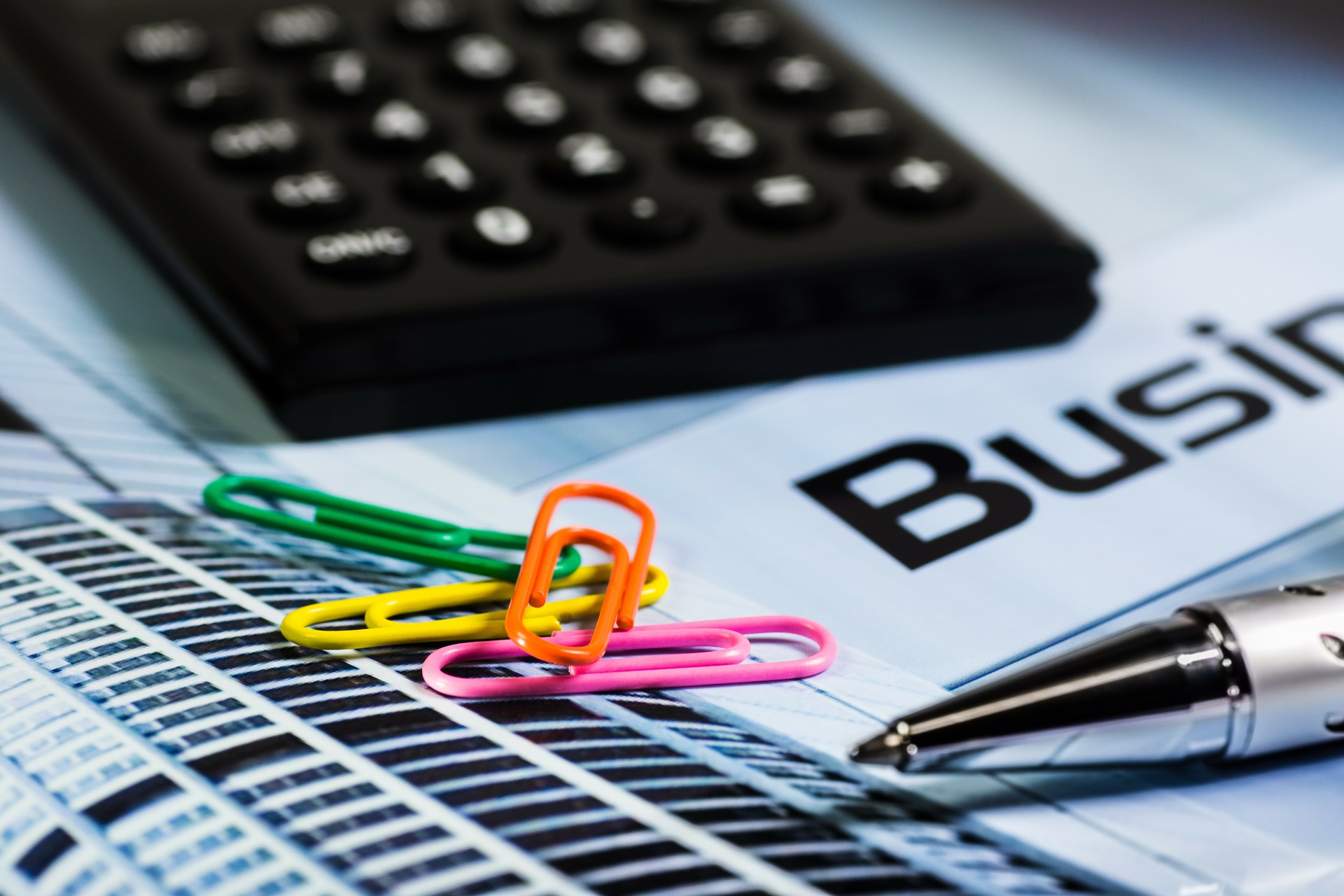 Nanopore-based technology firm Oxford Nanopore Technologies updated its full-year revenue guidance on Tuesday following a "significant expansion" of its activities in a large customer project in the United Arab Emirates.
Oxford Nanopore said on Tuesday that it had been awarded a new 36-month contract with G42 Laboratory, under which it will provide devices, consumables and other support services worth approximately $68.0m.
The London-listed group stated the project was expected to generate revenues primarily after the year-end. Therefore, it opted to maintain its guidance for core life science research tools revenues (LSRT) of £105.0m-111.0m in 2021.
However, given the scale of the new contract, Oxford Nanopore said it was now introducing guidance for LSRT revenues of £135.0m-145.0m for the 2022 trading year and also upgraded its LSRT revenue guidance for 2023 to £170.0m-190.0m.
As of 0915 GMT, Oxford Nanopore shares were 5.41% at 575.0p.