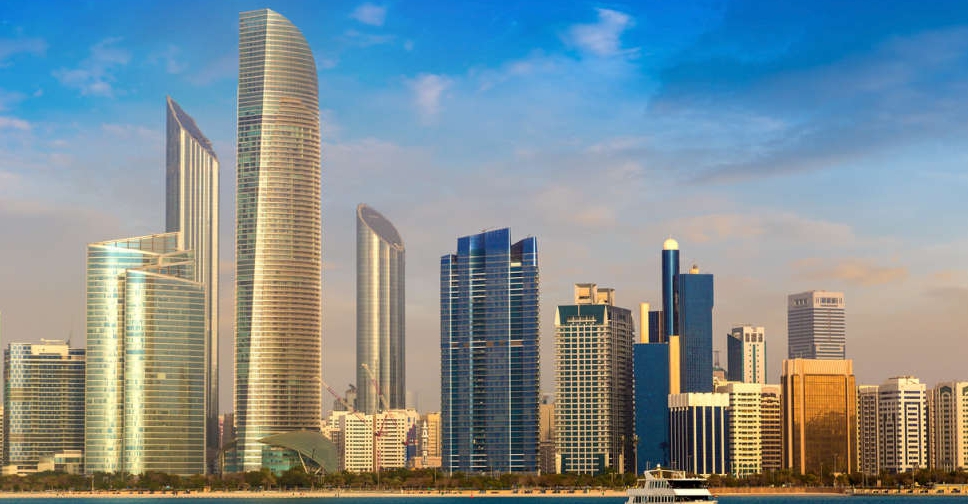 iStock
The world's leading energy chief executives will gather in Abu Dhabi on Sunday to discuss key issues impacting the energy landscape.
They will also discuss the outcomes of the UN Climate Change Conference of the Parties (COP26) at the 7th Abu Dhabi CEO Roundtable, hosted by the Abu Dhabi National Oil Company (ADNOC).
The roundtable will take place on the eve of the Abu Dhabi International Petroleum Exhibition and Conference (ADIPEC) 2021.
Industry leaders have been invited to the roundtable by Dr. Sultan Ahmed Al Jaber, UAE Minister of Industry and Advanced Technology and ADNOC Managing Director and Group CEO.
Dr. Al Jaber said: "Coming immediately after the COP26 conference in Glasgow, the Abu Dhabi CEO Roundtable provides a timely opportunity for global energy leaders to convene and exchange views on how our industry can effectively contribute to addressing the outcomes of COP26."
"Our discussions will focus on how through partnership and collaborative working, we can continue to responsibly provide the world's energy needs and drive investments in carbon-efficient fuels to ensure global energy security and economic prosperity as we embrace the energy transition."
This invitation-only gathering will provide an important opportunity for the chief executives to share views on a wide range of issues, including mitigating a supply crunch and the energy transition.
The high-level participation in the Abu Dhabi CEO Roundtable reinforces Abu Dhabi's leadership role in shaping the global energy dialogue.
In addition to Dr. Al Jaber, the roundtable will also be attended by Amin Nasser, President and CEO of Saudi Aramco and many other prominent figures in the industry.
More from Business News