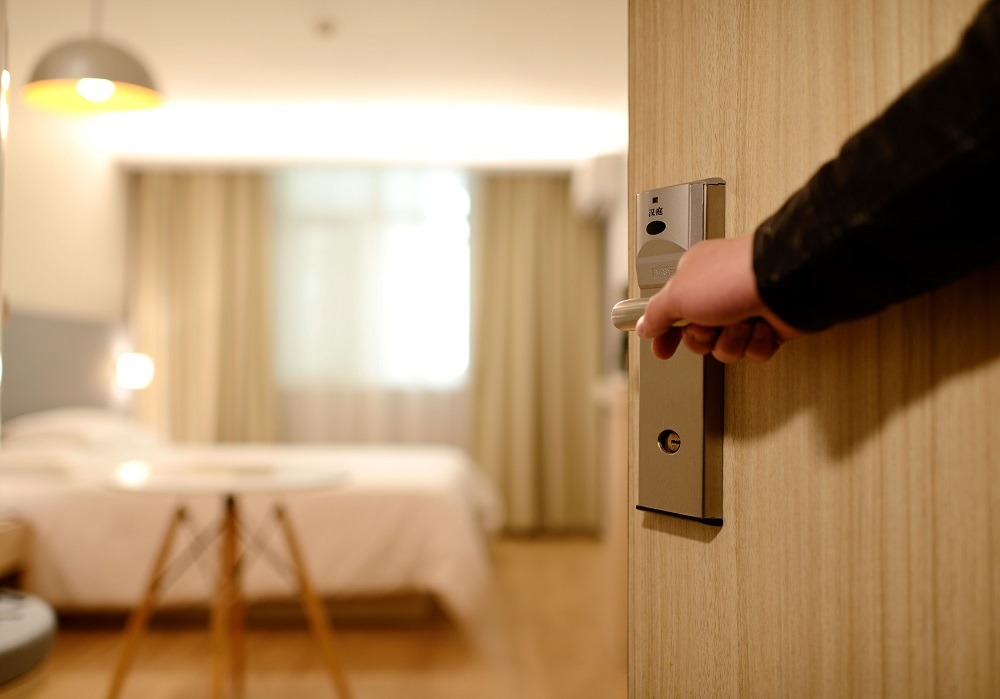 Recent research from JLL revealed that 7,400 keys were added to Dubai's hotel stock over the year. This brings the total inventory to 134,000 keys.
When it comes to Abu Dhabi, the hotels' inventory remained stable at 30,100 keys with no new additions.
In terms of future supply, Dubai and Abu Dhabi have approximately 16,000 and 2,500 keys scheduled for delivery in 2021.
While both markets benefited significantly from a domestic-demand led recovery, international tourist arrivals peaked later in the year, and are expected to reflect in the year-end performance figures, particularly in Dubai.
JLL believes that the hotel market in 2021 will remain circumstantial and dependent on international travel restrictions. These, however, seem unlikely to be re-imposed, given progress in vaccine rollouts to date. This is in addition to the UAE's efforts to expand domestic tourism via the country's federal domestic tourism campaign. As part of the strategy, the UAE aims to double the domestic tourism revenue, which contributed AED 41.2 billion (USD 11.2 billion) to the national economy in 2019. Further opportunities for the hotel market to recover include the introduction of co-working spaces particularly in the small to-mid scale hotels.
As large corporate occupiers increase their demand for coworking spaces, hotels can redesign underutilized spaces including the conversion of meeting and event space.