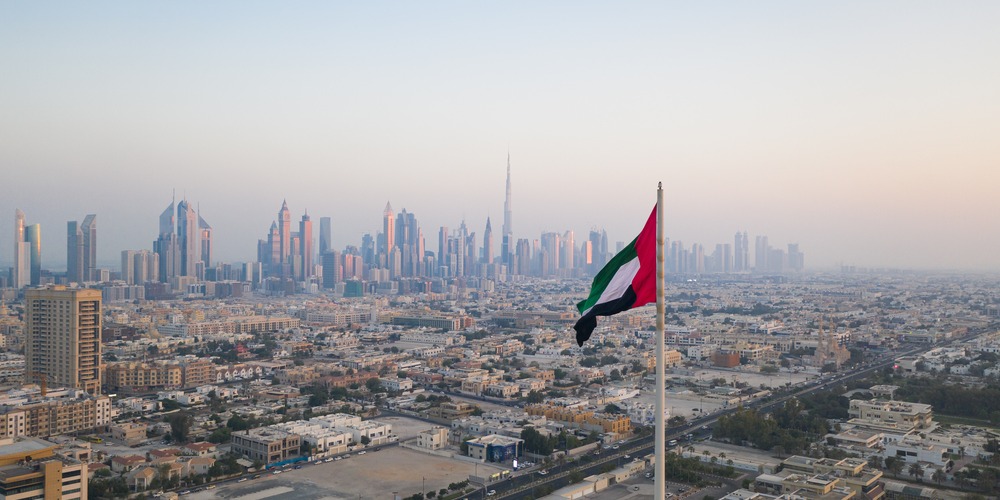 The United Arab Emirates Ministry of Economy said the new law allowing 100% foreign ownership of onshore companies will come into effect on June 1, state news agency WAM reported on Wednesday (May 19).
The amended 2015 Commercial Companies Law aims at boosting the UAE's competitiveness to attract foreign investors, entrepreneurs and talents.
The UAE federal government first announced it was amending the law in November last year in a major shake-up aimed at attracting investment into the economy that has been hit by the pandemic.
The amendment to the 2015 law removes the provision that requires a company to be chaired by an Emirati national.
The UAE economy contracted by around 5.8% in 2020, according to the central bank. CBUAE estimates real total GDP to resume growth by 2.5% and 3.5% for 2021 and 2022, respectively.
© SalaamGateway.com 2021 All Rights Reserved