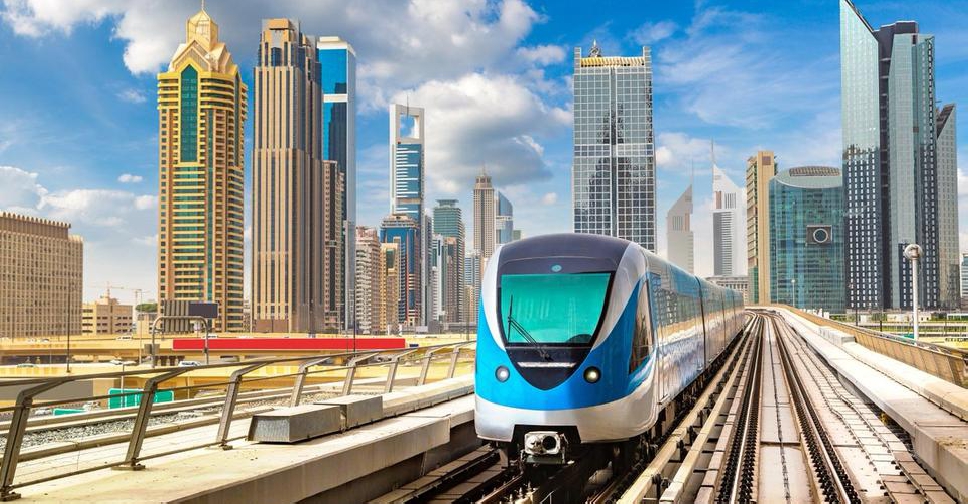 Supplied
Dubai has amended metro, bus and other public transport timings during the Eid Al Adha holiday.
Both red and green lines of the metro will run from 5am to 1am (the next day) until the 22nd of July.
The tram service will run between 6am and 1am (the next day) until Thursday, and 9am to 1am (the next day) on Friday.
All metro link bus lines will operate at the same time as the Dubai metro.
The change in schedule is reflected from July 19, 2021.
A full public transport schedule is available on RTA, including Dubai Bus, Water Bus, Abra, and Dubai Ferry routes and timings.