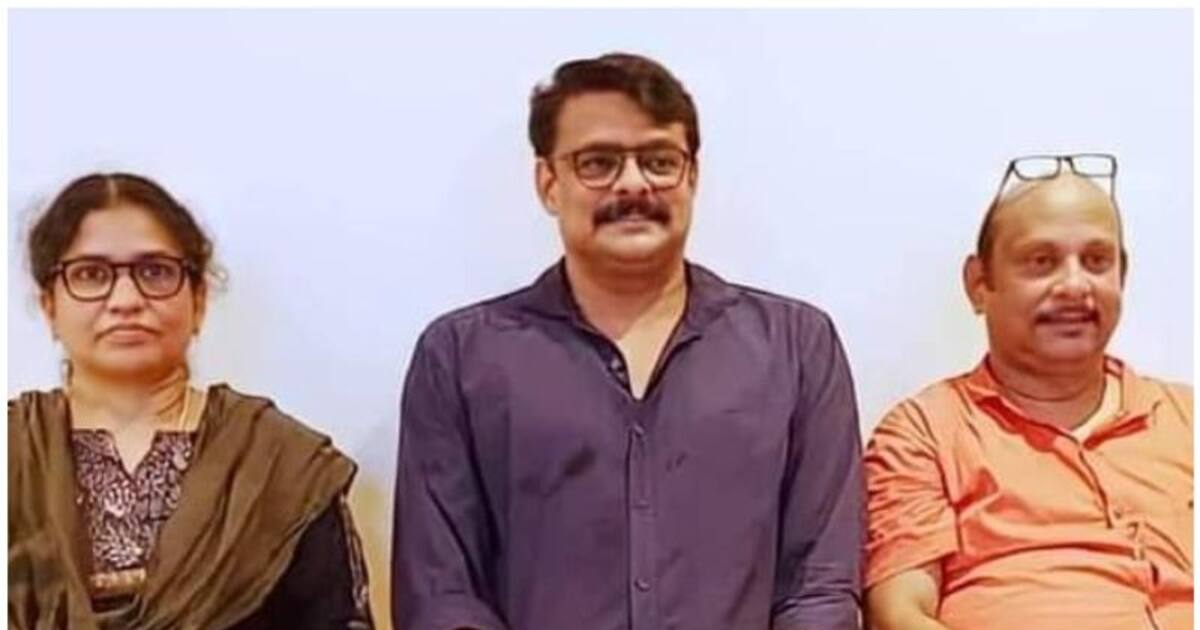 BK Manu was elected Secretary, Samindra was elected Joint Secretary, Talib was elected President, Bridget was elected Vice President and Ajitha Rajendran was elected Treasurer.
Sharjah – United Arab Emirates, First Published Aug 2, 2021, 11:22 AM IST
Sharjah: Comrade Madhavan Padi Nagar Senior Leader Premarajan Nittoor inaugurated the annual delegates meeting of Mass Sharjah, the cultural face of Sharjah, Ajman and Umm Al Quwain emirates. The conference elected BK Manu as secretary, Samindran as joint secretary, Taliban as president, Brijesh as vice president and Ajitha Rajendran as treasurer.
A 21-member Central Executive and a 75-member Central Committee were elected, which included the subcommittees on Arts, Literature, Women, Balavedi, Sports, Charity and Public Relations.
Last Updated Aug 2, 2021 11:22 AM IST
.