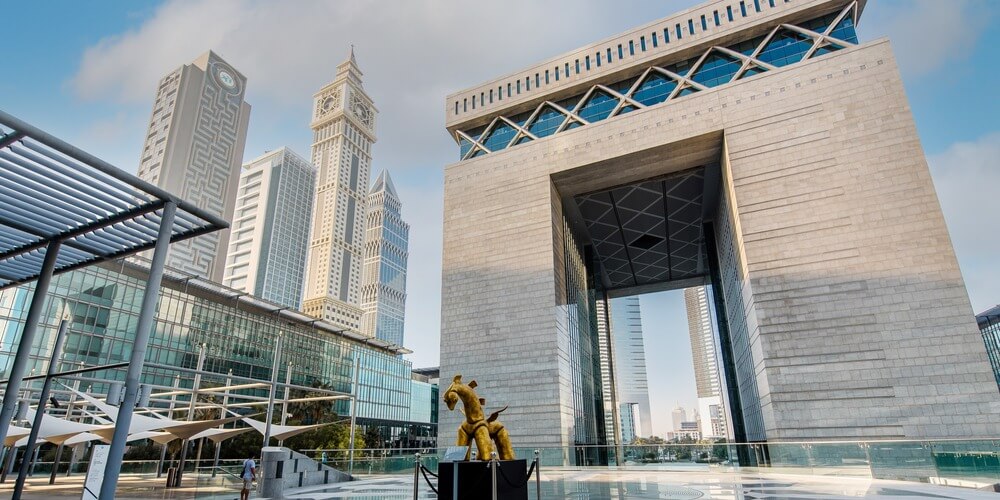 A new law will expand the strategic objectives of the Dubai International Financial Centre (DIFC) as it adapts to stay regionally competitive.
DIFC said in a statement on May 6 that the Dubai government issued the new law to boost the emirate's position as a global hub for financial services.
The DIFC's strategic objectives now include advancing sustainable economic growth for Dubai, developing and diversifying its economy and increasing the GDP contribution of the financial services sector.
The aim is also to promote investment into Dubai and to attract regional and international entities to establish themselves in the DIFC as their principal place of business, said the statement.
Dubai's move comes after Saudi Arabia in February said foreign companies must have their regional headquarters in the Kingdom if they want to sign contracts with state entities from 2024.
DIFC has over 2,500 active registered companies, it says on its website. Their businesses span a wide range from private equity to trading to food to fintech.
© SalaamGateway.com 2021 All Rights Reserved