Even if the pandemic has slowed down the F&B activity in the region for a while, those operations are kick-starting 2021 full force, especially in the UAE. This is what Dubai-based F&B firm Restaurant Secrets Inc. (RSI) reported.
Since the beginning of this year, RSI has worked with 15 individual restaurants on full turnkey solutions, menu development, auditing, and brand management, in addition to a further four brand new venues that are set to open this month and next.
"Despite being in the midst of a pandemic, business in the restaurant development world has remained steadfast. People still want to open restaurants and we are observing this firsthand with our current clients and incoming daily enquiries," said Gabrielle F. Mather, CEO and founder, Restaurant Secrets Inc.
"We're also witnessing a rise in restaurateurs using our services to fine tune their offering, whether that be through key menu enhancement, new layouts and interior design, talent requisition, franchise development or other, as business owners become ever more resilient to strengthen their business models. It's refreshing to see a return to detail, and I think the pandemic is a driving force behind this," she added.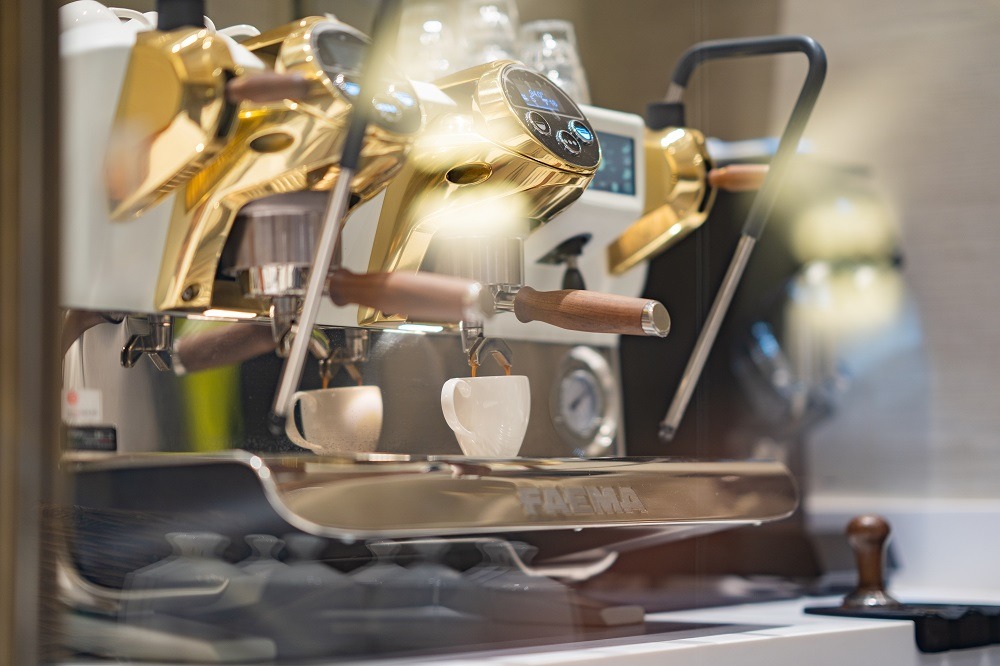 RSI has worked with venues including Greek pita street food eatery Pita Greek and artisanal pizzeria, Pizzart in Dubai on a full turnkey solution, as well as Montauk Boutique Café, Tapas, Medi Terra, Fresh & Light, Cut Pizza, Urban Wok and That Café in Abu Dhabi, Skeet, Utopia Bakery and Gulf Bakery in Ras al Khaimah, Street Carbs in Oman, and Else in Saudi Arabia on menu development, brand management and auditing.
Current projects that are soon-to-open include a two-story modern café and lounge in Abu Dhabi called M1, a contemporary shisha lounge serving grilled meats and small plates in Dubai called Sage, as well as Amazigh, a North African Restaurant with focus on Moroccan cuisine, and Vanilla Rose in Sharjah, a pastry-focused café that has a flower shop within the restaurant.
"Since the pandemic began, many clients have come to RSI for headhunting, auditing, and operational support, as well as SOPs and personal management services. Restaurateurs are paying closer attention to the details than they were before, which is very encouraging. We're also receiving many enquiries for assistance with feasibility studies in-line with the increasing interest in new openings. It's positive to see that things are not slowing down," she concluded.