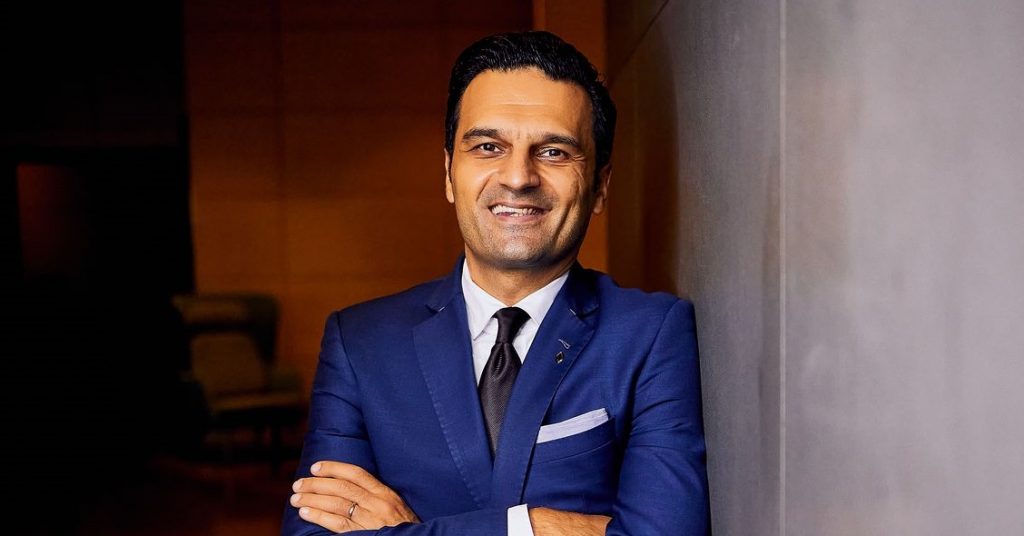 InterContinental Dubai Marina has appointed Halil Asar as food and beverage operations manager.
Most recently working at Intersect By Lexus, Halil's expertise stretches far beyond just good service and smooth operations. Asar was exposed to fine dining from a very young age. He has several years' worth of experience, in both Michelin-star restaurants around the world and as an award-winning sommelier.
In his new role, Asar will be responsible for the hotels' F&B operations including its all-day dining restaurant – Accents Restaurant & Terrace, the signature gin bar – Ginter as well as the pool bar – Urban Lounge.
One of the main objectives in his new role will be to reinforce the hotel as a renowned culinary and lifestyle destination.
Asar has a passion for sharing his knowledge and has made a conscious effort to give masterclasses, workshops and motivational speeches to several audiences. Awards include the most talented sommelier NGS Dutch Sommelier Gild in 2003 and 2005, he has also been recognized as Highly Commended for the Sommelier of the Year Award by Middle East Caterer Awards to name a few.