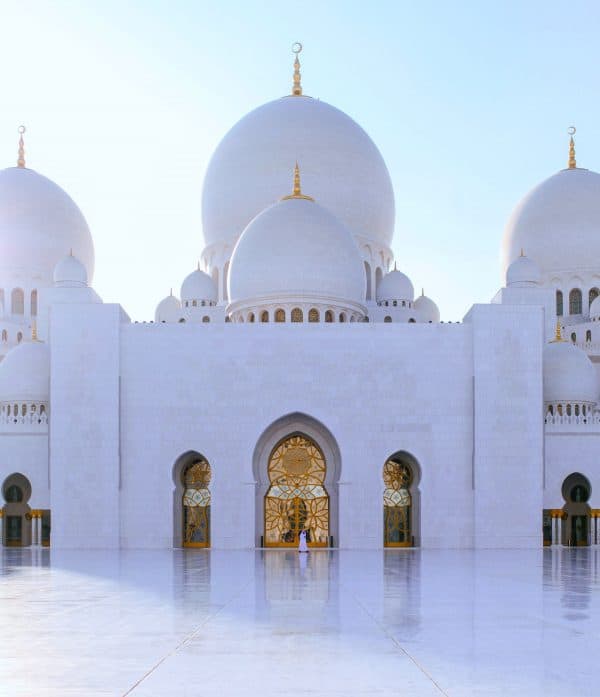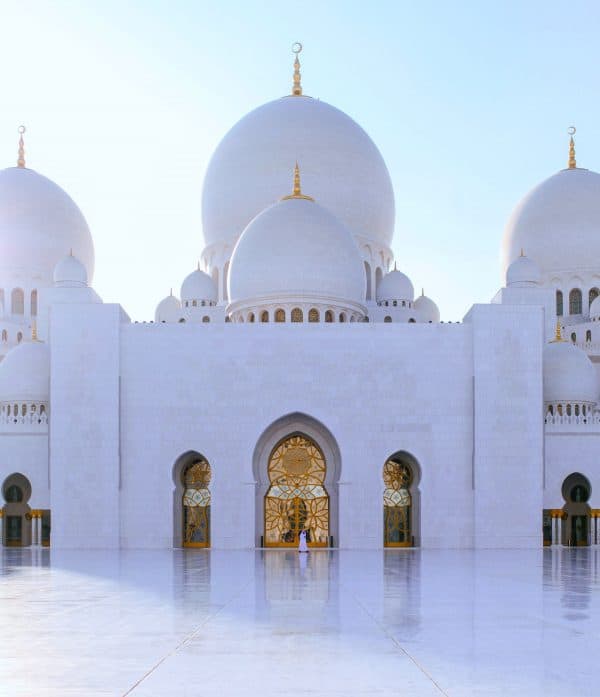 Adyen (AMS: ADYEN), a global payments solution provider based in the Netherlands, recently revealed that it's expanding its local acquiring services to the United Arab Emirates (UAE).
With acquiring capabilities now available in the UAE, Adyen aims to offer local and global companies with an enhanced payments solution, enabling greater authorization rates and seamless transactions with less friction.
In the UAE, Adyen will be supporting companies with a wide range of products and features which it already offers in other jurisdictions. Adyen says it will provide a fully integrated anti-fraud solution and its revenue optimization service.
Covering the complete payment flow through its single platform for online, in-store and in-app transfers, Adyen's domestic acquiring assists its merchants with establishing frictionless payment experiences for consumers.
In the UAE, Adyen stated that it would be the first and only payment service to provide a single-platform that comes with a unified commerce solution.
With direct card acquiring connections to Visa and Mastercard, transactions should be handled domestically in the UAE through the Adyen platform.
Additional supported payment methods reportedly include American Express, UnionPay International, Diners, Discover, JCB, WeChat, and AliPay.
Adyen's move to the UAE market is being supported through its partnership with Network International, an established enabler of e-commerce across the MENA region. Network International will aim to support Adyen with scheme sponsorship services for Visa and Mastercard acquiring.
Sander Maertens, Head of Middle East for Adyen, stated:
"The launch of our UAE acquiring solution allows us to offer our merchants the local solution they have been looking for. We are ready to reduce the pain points merchants currently see in the UAE market. We look forward to giving merchants access to a superior acquiring solution that will future-proof their payments set-up and drive higher results as we provide them with access to the full capabilities of the Adyen platform."