The great star Nabila Obeid, Egypt's first star, appeared in a dance link at a party in the Emirate of Dubai, to the tunes of the song "Ya Bahr al-Hawa" by Cinderella Soad Hosni, which was performed by singer Mahmoud El-Leithi.
The star's dance video, Nabila Obeid, won the admiration of her followers on the social media, who recalled her role in the films "The Dancer and the Politician" and "The Dancer and the Drummer", which were produced in the nineties of the last century, and met with great success at the time of their presentation.
The artist, Mohamed Ramadan, was keen to express his love and admiration for the artist, Nabila Obaid, and published a picture of the two of them together through his account on Instagram, kissing her hand, as an expression of his pride in her, and Ramadan commented on the photos, saying: "The most beautiful coincidence with my favorite star, Nabila Obaid in Dubai."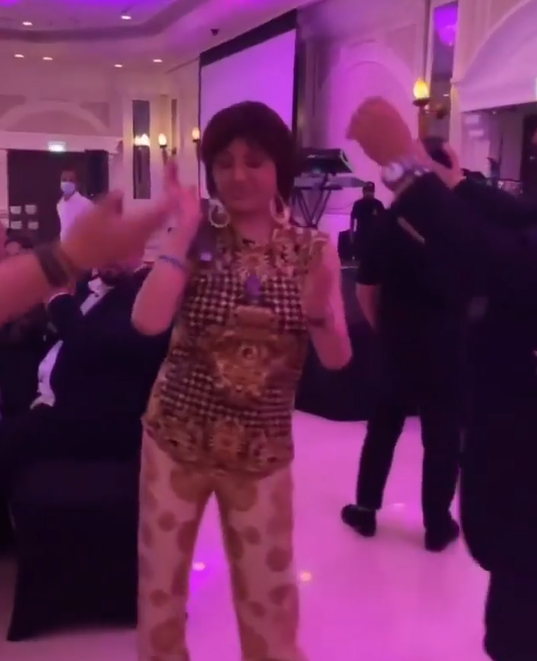 Nabila Obeid dance
The artist Nabila Obeid has a great balance of artwork during 50 years, as she participated in the films "A Wife from Paris" with Atef Salem, "The Millions Thief" directed by Niazi Mustafa, and "The Circus" with director Atef Salem, and then entered the short story cinema, where These films depend on more than one story, each with a different cast, and Nabila presented films of this type starting in 1966, "Three Thieves," "Forbidden Pictures," "The Three Liars," "One in a Million," and other successful works. .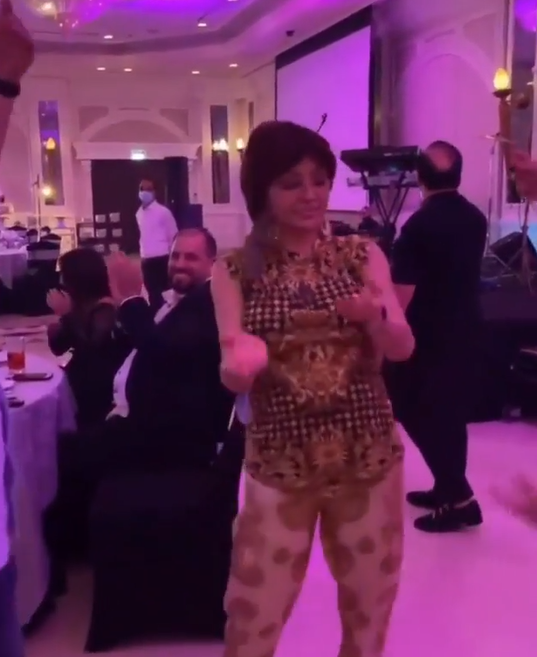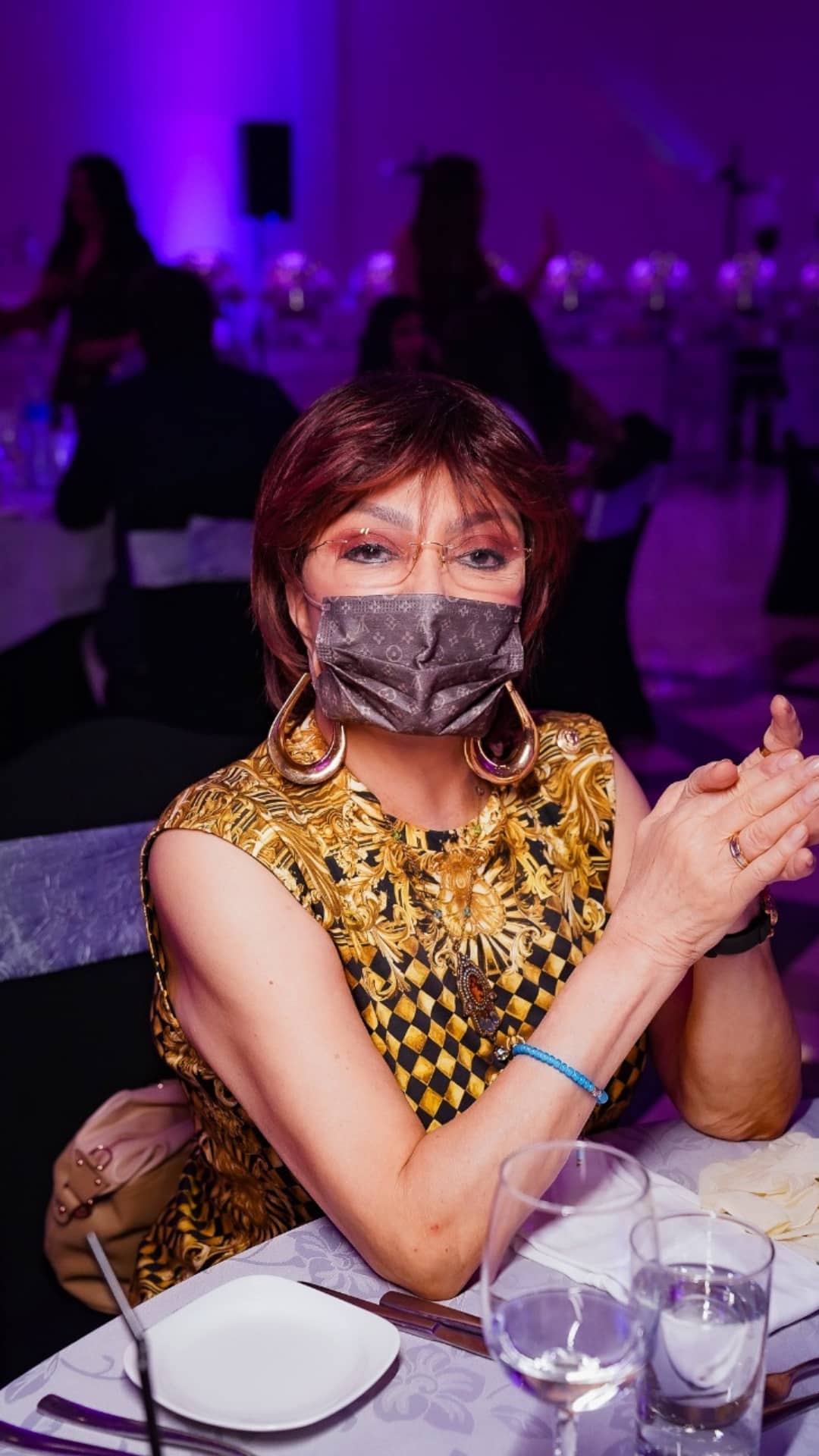 Nabila Obeid
.