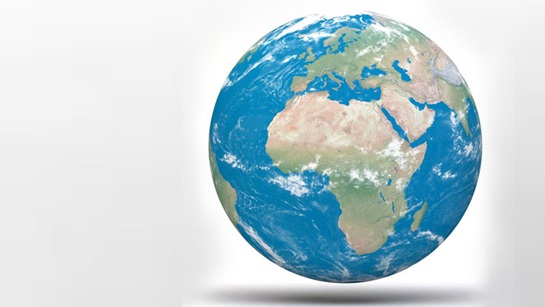 The reinsurer, Societe Centrale de Reassurance (SCR), has opened a representative office in Johannesburg, as part of its international expansion strategy and in particular its ambition to be a regional and continental leader.
SCR is a subsidiary of the Caisse de Depot et de Gestion (CDG — Deposit and Management Fund) a state-owned financial institution that handles long-term savings.
Johannesburg is the reinsurer's fourth representative office in Africa after Rwanda, Ivory Coast and Egypt.
This new office will serve as a hub for the company's southern Africa market zone and will be headed by Mr Stephan Lewin, who has previously held senior positions in leading brokerage and reinsurance companies in South Africa for over 30 years.
International business development is established as a lever for growth and improvement of profitability within the framework of SCR's 2021-2023 strategic plan.
Founded in 1960, SCR manages a portfolio of 300 clients and operates in more than 50 countries, particularly in Africa and the Middle East as well as in India and China.