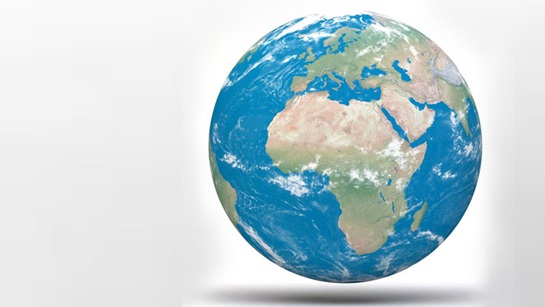 The International Finance Corporation (IFC), a member of the World Bank group, and Holmarcom, a leading Moroccan business group, have partnered to boost access to insurance products in Morocco and select countries in sub-Saharan Africa, with IFC investing in Holmarcom Insurance Activities.
IFC is investing up to MAD450m ($50.3m) in a minority stake in the insurance holding company, Holmarcom Insurance Activities, which is a subsidiary of Holmarcom Group. The investment will support the expansion of Holmarcom Group's insurance activities in a region where insurance penetration is among the lowest in the world. Holmarcom Group will continue to hold a substantial majority stake in the holding company.
The partnership aims to broaden access to a range of life and non-life insurance products, supporting individuals, businesses, and economic growth and stability, and help to protect against economic, environmental, and social shocks, says an IFC statement.
The deal is subject to regulatory approvals.
Mr Mohamed Hassan Bensalah, chairman and CEO of Holmarcom Group, said, "This partnership reaffirms our group's expansion strategy. Beyond its investment, IFC brings its global expertise and its valuable experience in terms of governance, and social and environmental responsibility standards."
In his turn, Mr Manuel Reyes-Retana, IFC Financial Institutions Group Director for the Middle East and Africa, said, "IFC's partnership with Holmarcom is designed to increase financial inclusion, support growth, and enable many thousands of people in Morocco and sub-Saharan Africa to improve the quality of their lives and strengthen business resilience."
Holmarcom
With this new transaction, which follows the strategic restructuring of Holmarcom's Finance Division, the launch of Atlanta Cote d'Ivoire, the merger of its two historic companies (Atlanta and Sanad) and an agreement to acquire a 51% stake in a Kenyan insurer, The Monarch Insurance, the Holmarcom Group has reaffirmed its ambitions in the insurance sector
Established in 1978, Holmarcom is a leading Moroccan private group that operates in several core businesses: finance, agro-industry, distribution & logistics, and real estate.
The holding company "Holmarcom Insurance Activities" was created by the Group in July 2019 in order to consolidate its interests related to the insurance sector in Morocco and Sub-Saharan Africa.