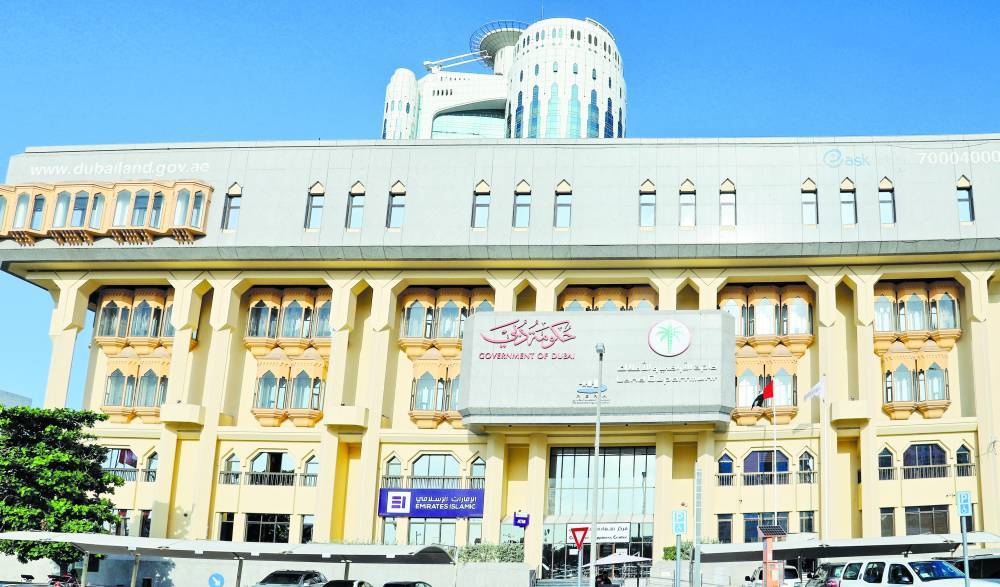 Dubai: Melhem Al Zubaidi
Center for Dispute Resolution of Leases succeeded; The legal part of the Dubai Land Department resolved 15,378 primary leases during 2021 and closed 15,261 leases and 166 for jointly owned properties. This contributes to strengthening society's trust in the laws and the legislative system of the emirate.
The Center also registered 80 common property lawsuits, of which 5 were settled and the rest of the cases are in circulation, and the "Conciliation and Settlement Department" achieved remarkable success, with 12,688 rent disputes resolved amicably, with an average of 7 days to to implement the settlement as part of the Center's efforts to carry out its tasks precisely to ensure the achievement of social and economic stability for all involved in the real estate rental sector and related sectors.
Good luck and peace
The "Settlement and Settlement Department" of the Tenancy Dispute Resolution Center plays an important role in encouraging warring parties to settle their disputes amicably before reaching arbitration, which contributed to a remarkable success when 12,688 tenancy disputes were resolved amicably, with an average of 7 days to complete the settlement.
rights guarantee
The law also regulated the process of guaranteeing landlords' rights in the event that a tenant defaults on payment by sending a notary notice from a notary giving the tenant 30 days to pay.
Many benefits
The rental status sheet in the "Dubai Rest" application provides many benefits, the most important of which is that it allows the two parties in the relationship to inquire about the rental newspaper for one of them with the other party's approval. landlord's reference to the tenants, and whether he was subject to tenancy regulations in relation to previous landlords.