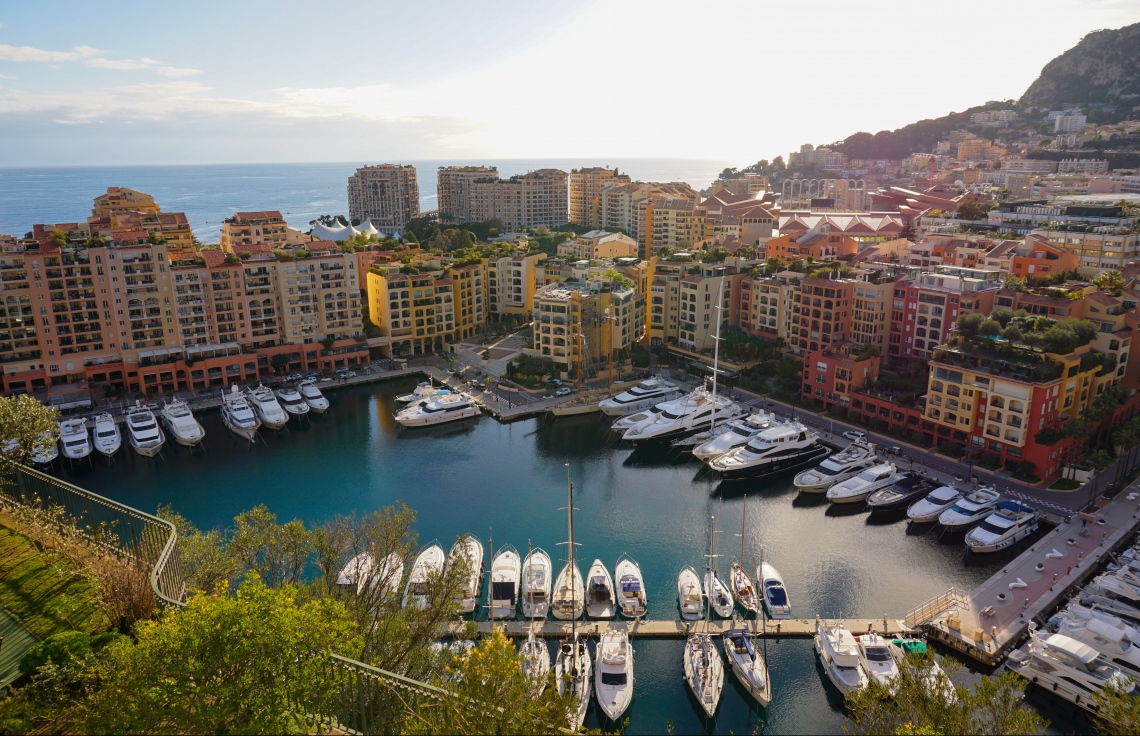 MayaBay Dubai has opened its doors, bringing a Japanese-Thai restaurant to the emirate with a strong focus on nightlife and entertainment. MayaBay is a luxury resort that originated in Monaco and was brought to the UAE by Orange Hospitality.
MayaBay Dubai's menu is anchored in traditional Asian cuisine, from dim sum to Japanese tempura and sushi, Thai curries and salads, and specialties like Maya crispy duck, Pad Thai, Sashimi, Yam ped tap tim (duck salad), and Black cod with miso and honey, which are all led by chef Shane MacNeill. Caviar dim sum, Prik pao mangkorn (wok-fried lobster in prik pao sauce), and beef tartare are also on the menu.
Maya Collection owns and operates the restaurant. Maya Jah, Maya Mia, Maya Altitude, and Refuge de la Traye are among the restaurants and hotels run by the Monaco-based hospitality group.
The restaurant has 200 seats and features a DJ booth on the bar's mezzanine level, as well as Asian-inspired music performed by conga drums, percussionists, and a live band. There's also a cigar lounge, as well as a wine and drink menu.
"We are happy to have established our first ever franchise with Orange Hospitality, a group that shares our enthusiasm for giving the highest level of service," Maya Collection's president, Jean Victor Pastor, said at the time. Mayabay Monaco has been adopted by the locals and is frequently regarded as a home-away-from-home dining experience, swiftly becoming a hotspot for Monaco's High Society. It's time to share that enthusiasm with the people of Dubai."