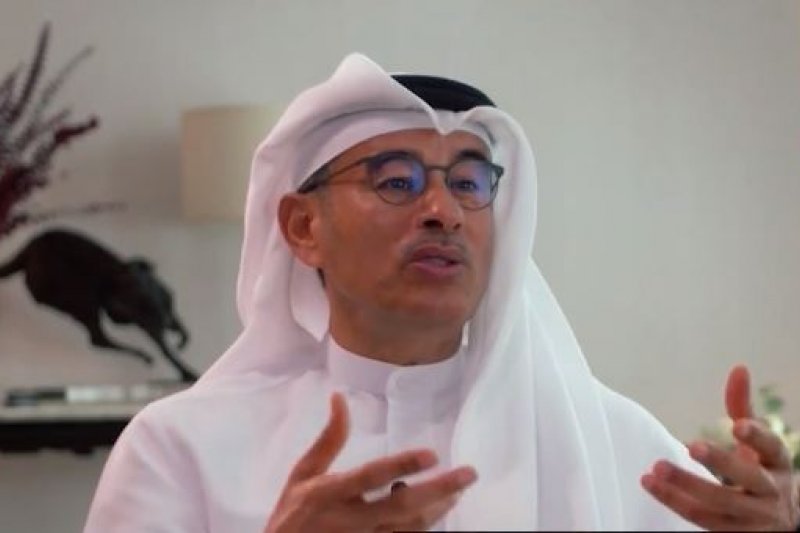 Mohamed Alabbar, the founder of the company EMAAR has spoken in an interview for CNN where he talks about the investment of EUR 2 billion that will take place in the Port of Durres.
In the interview with CNN, Alabbar says that Albania is "the new Europe". He calls the investment in the port of Durres a dream and says that the indicators so far are positive.
The investment foreseen in the Port of Durrës envisages the revitalization and transformation of the Port of Durrës into a tourist port, which will have a navy and a place for yachts, and commercial buildings. The works are expected to start very soon and will be completed within 6 years.
Full interview below:

[embedded content]