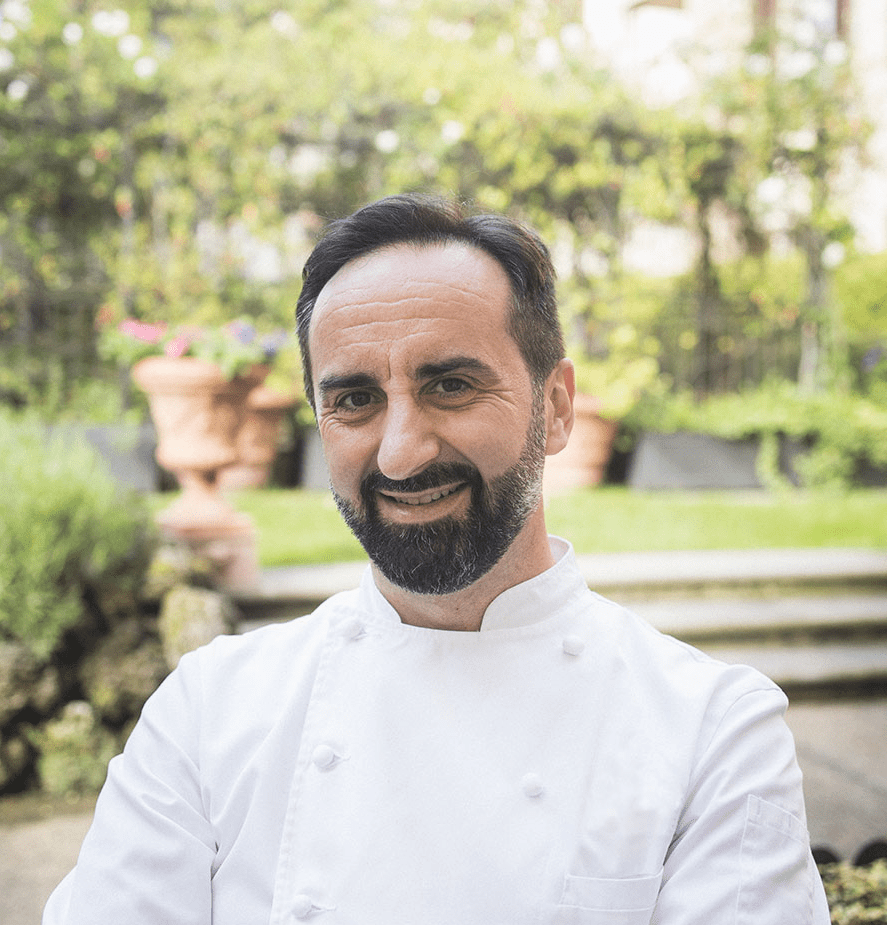 Mine & Yours Group, a luxury hospitality management company based in Italy that operates globally, welcomed Vito Mollica as executive chef of Chic Nonna. The first restaurant is scheduled to open its doors to guests in Dubai's DIFC in September and will feature an Italian osteria gourmet and an iconic lounge bar.
Mollica worked in Prague, the Netherlands and the United Kingdom, prior to returning to his homeland, Italy. In November 2011, the restaurant in Florence where he was the executive chef received its first Michelin star. Two years later, he received the Dish of the Year award from the renowned Guida dell'Espresso. In 2014, he was named Chef of the Year in the restaurant guide of the major Italian business newspaper Il Sole 24 Ore.
Chef Vito Mollica is known for his unique cooking style, preserving the original properties of fresh ingredients while smoothly combining Italian and international flavors.
In his new capacity, he will also act as corporate director of culinary, showcasing his extensive knowledge in culinary, F&B and staff management.