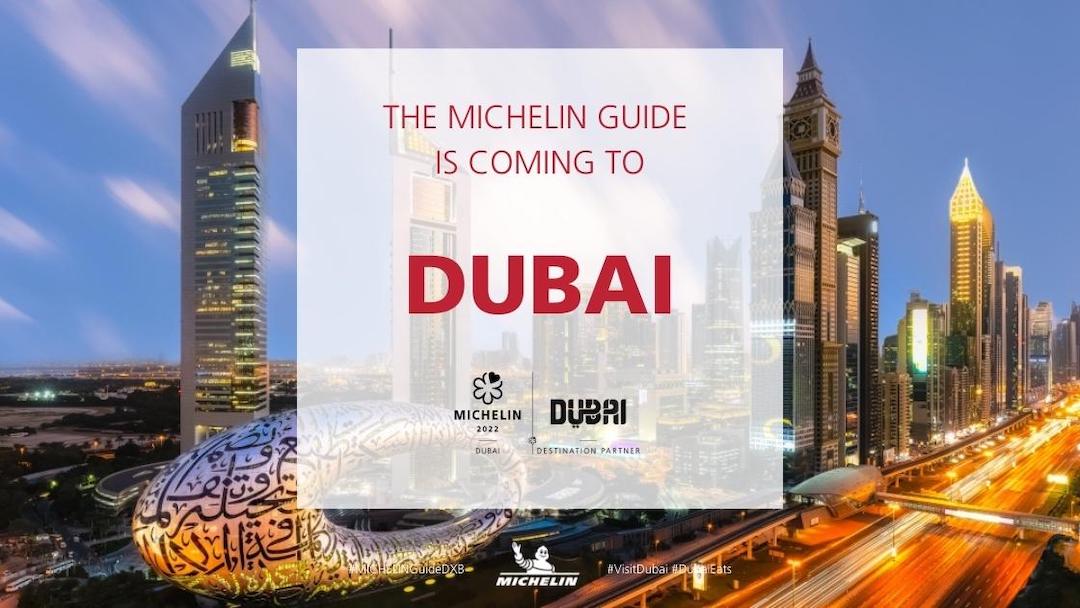 As one of the world's most diverse business and travel destinations, Dubai has steadily climbed up the ranks in the dining world, with cuisines that draw influence not only from its Arabic culture, but from around the world.
It's no surprise the prestigious Michelin will soon be introducing its first-ever guide to the emirate, with the company saying it has already deployed inspectors on the ground to select its first slew of restaurants, all of which will be revealed later this month.
According to the firm, the selection will be made the same way it's done all over the world for its 36 culinary destinations, with a universal set of five criteria—the quality of ingredients, mastery of cooking, harmony of flavors, personality of the chef through the cuisine, and constituency over time and across the menu.
Of course, selected restaurants will be graded with one of three star ratings, with one star meaning "high quality cooking that is worth a stop," two for "excellent cooking that is worth a detour," and three indicating "exceptional cuisine that is worth a special journey."
"We will be showcasing the best of Dubai's gastronomy, to reflect not just the sophistication that the city is famed for, but also the wide diversity of cuisines that the city's location and history provide," explained Gwendal Poullennec, International Director of the Michelin Guides.
"With Dubai home to thousands of restaurants serving a variety of cuisines from fine dining to street food, and talented chefs, the Michelin Guide Dubai will provide a fresh perspective and new insights into the diversity, creativity, and multi-cultural nature of Dubai's culinary offering," added Issam Kazim, Chief Executive Director of Dubai Corporation for Tourism and Commerce Marketing.
[embedded content]
[via Robb Report and MICHELIN, cover image via MICHELIN]