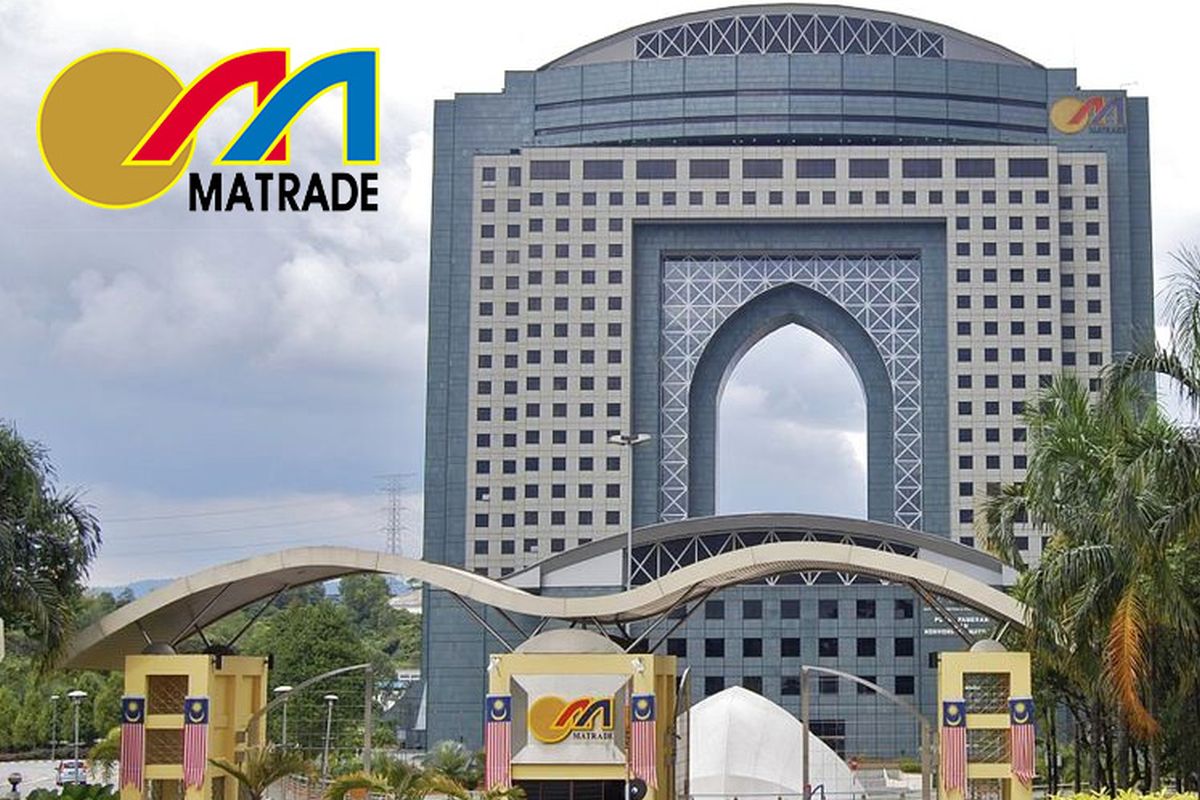 KUALA LUMPUR (Feb 19): Malaysia External Trade Development Corporation (Matrade) is spearheading the participation of Malaysian companies in one of the world's largest annual food, beverages and hospitality exhibition, Gulfood 2021.
The event will be held in Dubai, United Arab Emirates (UAE) from Feb 21 until Feb 25.
In a statement today, Matrade said its involvement is part of the initiatives to support Malaysian companies in recovering their export business amidst the Covid-19 pandemic.
The event will showcase 20 Malaysian companies and two Government agencies promoting a wide variety of Malaysian food and beverage (F&B) products including palm oil-based products, food ingredients, stingless bee honey (kelulut), sauces and paste, spices, frozen food, biscuits as well as ready-to-eat meals.
"These products receive strong demand in the market, in tandem with the current trend for healthy and on-the-go lifestyle.
"Gulfood 2021 is one of the first key trade shows to be held in UAE since the Covid-19 vaccination programme started in the country in December 2020," it added.
Malaysia's exports of processed food to the Middle East and North Africa (MENA) region were valued at RM2.07 billion last year.
Matrade's Halal, F&B and Agro-based Section director Remee Yaakub said Malaysia will continue to highlight the best quality and competitive F&B products to buyers in Dubai and neighbouring countries in the region.
He said Gulfood serves as a great platform for Malaysian companies to position and penetrate new markets particularly within MENA.
"We will also be leveraging this platform to promote Malaysia's strengths in Halal since the demand for such products in the region is huge.
"Over the years, Matrade has successfully positioned many Malaysia's F&B brands into the region through participation in Gulfood that include Fraser & Neave, Saji, Adabi, Jalen, MakCik (Sydney Cake House), Dasto, Mamee and others," he said.
According to Matrade, many of the brands have not only gained foothold in the UAE, but also other emerging markets in West Asia, Central Asia, South Asia and Africa.
Malaysian exporters who are interested to export to the Middle East market may contact MATRADE Dubai at [email protected] for further information.