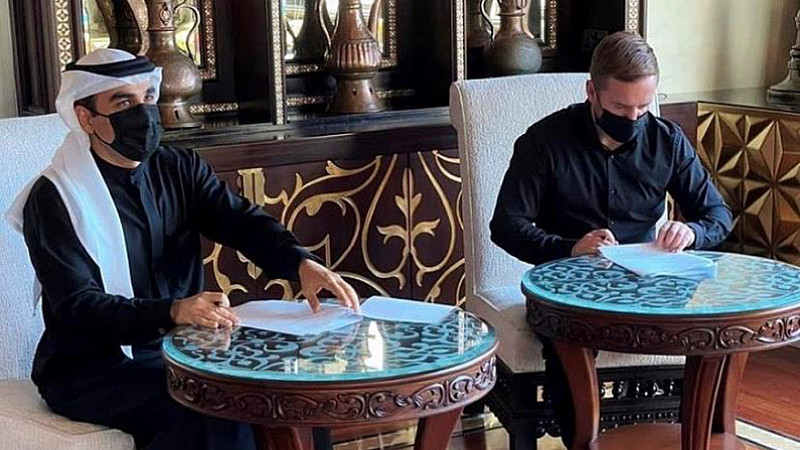 Manchester-headquartered payments technology firm Total Processing has opened its first office outside of Europe, expanding internationally with a new base in Dubai.
Located in the city's business district at One Central Dubai, the new office is hoped to strengthen ties with key clients in the Middle East and North Africa (MENA) region.
Total Processing's co-founder Alex Leigh will head up operations in the region, alongside new appointments Danny Makin, who joins as regional head (MENA), and Alex Morris as head of sales (MENA).
The company said it plans further recruitment at the new location. Over the next 12 months it plans to create an additional 30 jobs with the launch of new offices across the UK and Europe.
Cameron Lee, director and head of strategy at Total Processing, said: "This is a really pivotal moment for Total Processing as we enable growth for merchants across the globe."