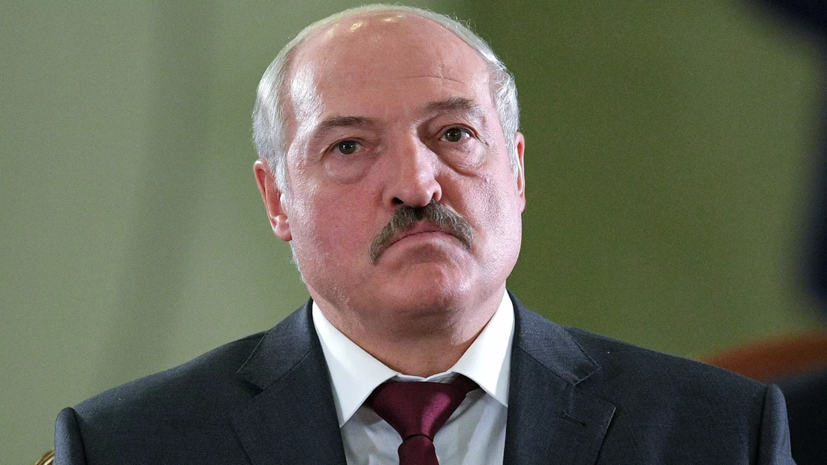 "As for the dialogue with Europe, you see what kind of dialogue we have.
It is difficult to call it a dialogue in this situation.
As for intermediaries, I don't like any kind of intermediation at all, "Lukashenko said in an interview with Sky News Arabia, quoted by BelTA.
At the same time, the president noted that if the UAE and the leadership of this country wanted to act as mediators in the dialogue, he would not refuse.
"Because they are objective people, honest and decent.
Therefore, if the Europeans accept your offer for dialogue and mediation, then the Emirates could become such a mediator.
I am for, "Lukashenka said.
Earlier, Belarusian Foreign Minister Vladimir Makei said that the Belarusian side does not plan to close its embassies in the EU countries yet.