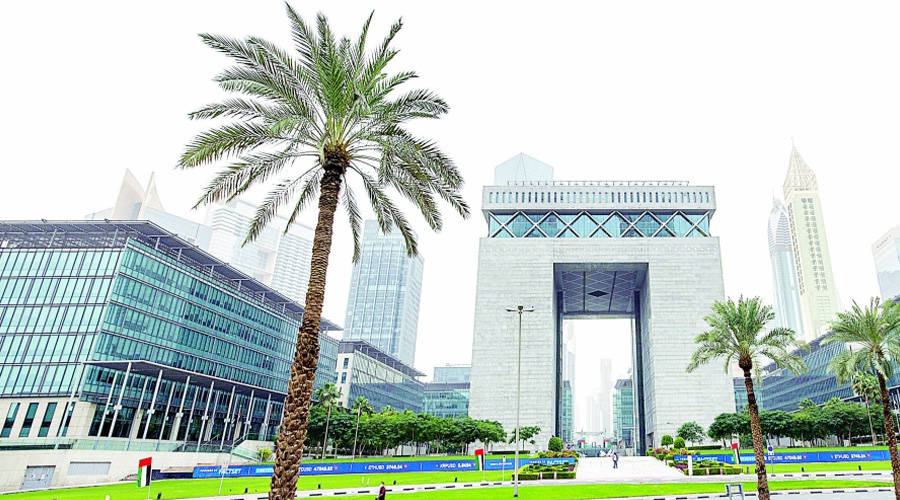 Dubai: "The Bay"
Nasdaq Dubai has welcomed the listing of two tranches of sukuk issued by the Indonesian government for a total value of $ 3.25 billion. The two tranches include a $ 1.75 billion issue that expires after 5 years with a return of 4.40% and another $ 1.5 billion that expires after 10 years with a return of 4.70% .
The two new IPOs brought the total value of the sukuk listed by the Indonesian government on the Nasdaq Dubai to $ 22 billion, making it one of the largest sukuk issuers on the stock exchange.
These sukuks strengthen Dubai's position among the largest sukuq listing centers in the world, with the total value of sukuks listed in Dubai currently at $ 80.9 billion.