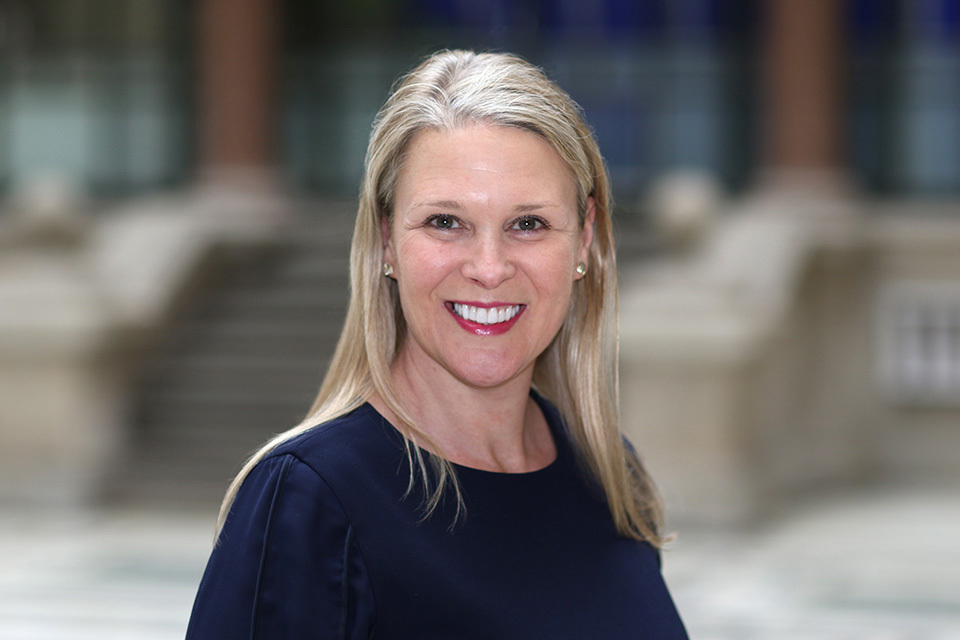 Ms Lisa Chesney MBE has been appointed British High Commissioner to the Republic of Sierra Leone in succession to Mr Simon Mustard who will be transferring to another Diplomatic Service appointment. Ms Chesney will take up her appointment during August 2021.
Ms Chesney was FCO, Head, Financial Skills and Support, Finance Directorate 2008 to 2010. FCO, Corporate Services Centre (CSC) Change Programme Director, later Interim CSC Director, Finance Directorate 2010. FCO, Head, Prevent Team, Counter-Terrorism Department in 2010 to 2012. Lashkar Gah, Head, Politics and Strategic Communications, Provincial Reconstruction Team, Helmand Province 2012 to 2013.
She was Mogadishu, Deputy Head of Mission 2013 to 2014 and she attended Higher Command and Staff Course, Defence Academy 2015. She became FCO, Deputy Head, Security Policy Department 2015 to 2018.
Lisa rose to the position of Home Office, Head, Counter-Extremism Unit 2018 to 2020 and Home Office, Gold Command, COVID-19 Recovery and Change, Public Safety Group and Head, Counter-Extremism Unit 2020 to present date before her appointment.
Kindly follow us on twitter:@AfricanVoice2