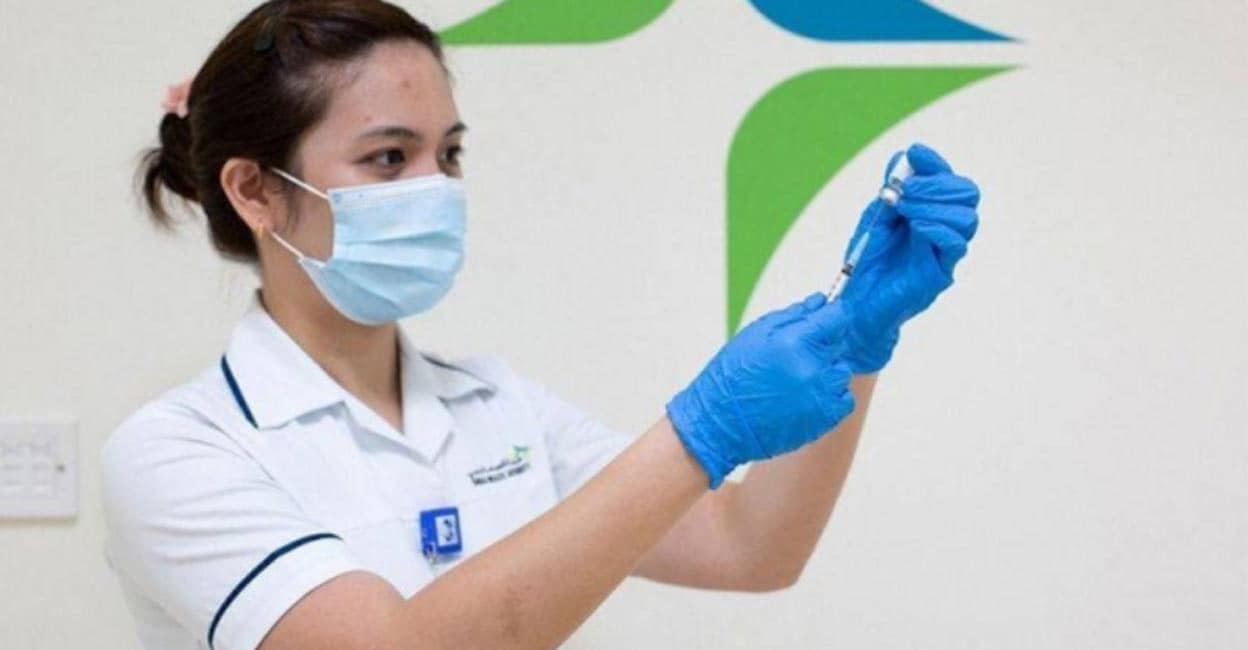 ABU DHABI: Four of Kovid 19's victims in the UAE have died in the past 24 hours. According to the Ministry of Health and Prevention, 1,529 people have been diagnosed with the disease and 1,506 have been cured. Total patients: 6,47,182. Total number of survivors: 6,25,332. Those in treatment: 19,997. Officials said the patients were from different countries and were being treated well.
The total Kovid inspection is over 59.9 million
A total of 290,542 people were tested in the UAE, bringing the total number of Kovid inspections to more than 59.9 million, officials said. Immunizations are also being carried out effectively across the country. At the same time, the authorities advised everyone to be more careful in meeting safety standards.
69,453 doses of vaccine in 24 hours
The Ministry of Health and Prevention said that 69,453 doses of Covid-19 vaccine have been distributed in the last 24 hours. This brings the total number of doses given to date to 15,865,306. The vaccine is being administered at a dose of 160.41 doses per 100 people. The vaccination drive is part of the ministry 's plan to vaccinate all people and make them socially immune. This will help reduce the number of cases and control the spread of the virus.
English Summary: UAE reports 1529 Covid-19 cases, 1506 recoveries
.