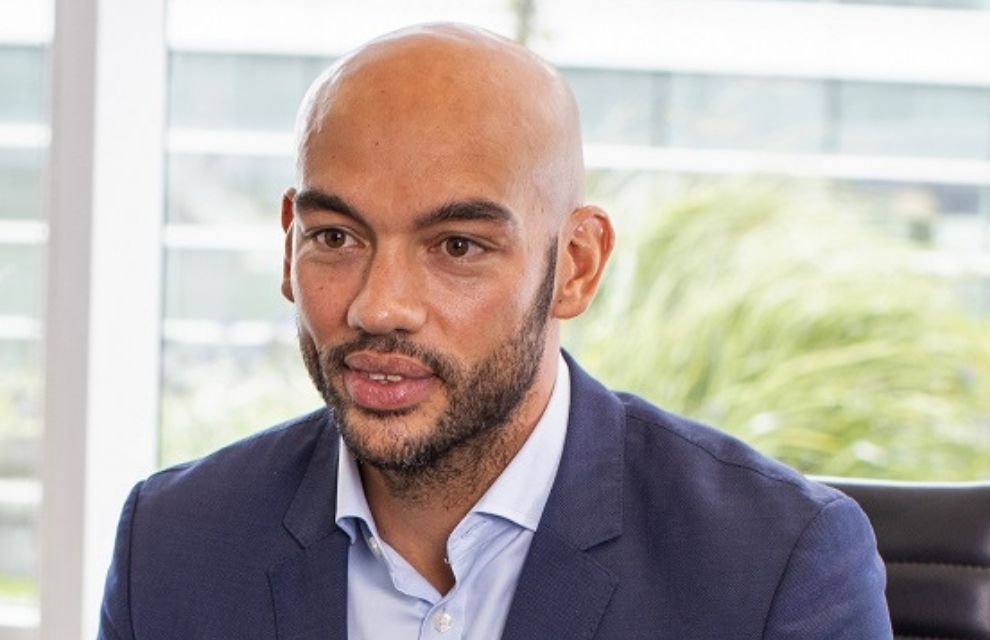 JTC, global provider of fund, corporate and private client services, has been granted a new licence to provide corporate services in Abu Dhabi, as the company continues to strengthen its Middle East proposition.
With immediate effect, the new licence will allow the firm to provide a range of services as a licensed corporate service provider including the formation of companies and foundations.
This will be together with a full suite of supporting services to meet the needs of JTC's international client and intermediary base.
In line with the new licence, JTC has opened a new office in the Abu Dhabi Global Market (ADGM), which will be overseen by Naro Zimmerman, recently appointed head of JTC's United Arab Emirates operations.
Nigel Le Quesne, CEO at JTC, comments: "As a global service provider, we are committed to offering our clients choice, and this latest move in the UAE is a reflection of that. Having operated an office in Dubai since 2018, we have been focused on enhancing our visibility in what we see as a key market."
According to Quesne, acquiring a licence in the Abu Dhabi Global Market was a natural next step, aligned with our international strategy.
"Under the guidance of Naro Zimmerman, our new office will give us greater coverage in the UAE whilst the new licence will bolster our capabilities in areas where we know clients are seeking expertise including co-investment, securitisation, legacy planning and asset protection," adds Quesne.
The licence has been awarded to JTC by the Abu Dhabi Global Market (ADGM), an international financial free zone in the heart of Abu Dhabi.
Last month, JTC revealed its intentions to acquire INDOS Financial. Last year the firm completed the acquisition of Sanne.