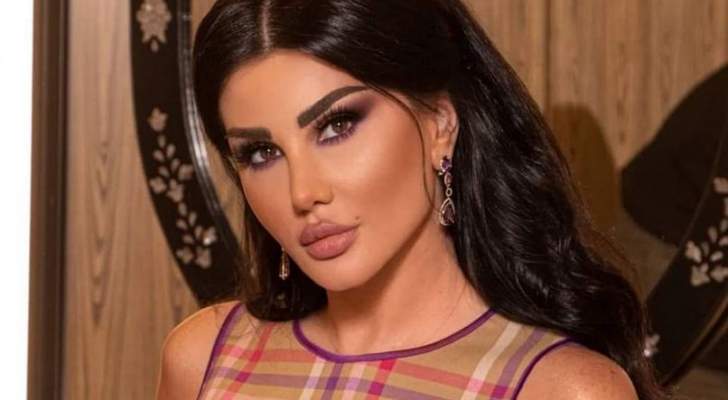 15 minutes ago
Syrian actress Jenny Esper obtained the golden residency in the United Arab Emirates.
She published a picture of her in a tight dark blue dress and seemed to be holding her passport, indicating the residence, and attached her post on her official page to a social networking site with a comment in which she thanked the UAE and wrote: "I thank the UAE for granting me the golden residency, and thank you for their support for talents, and I thank the Dubai TV and Film Production Committee To support artists and talented people..and thanks go to the Media Office and Dubai Culture and Arts Authority."
Followers were divided between those who congratulated Jenny on the golden residency and those who criticized her after they compared the difficult living situation that Syrians live in their country currently and the lives of celebrities, especially those with residency.
An indication that a large number of Syrian actors and artists have recently obtained golden residency permits that allow them to have a long stay of up to ten years in the UAE. Among them are: "Bassam Koussa, Amal Arafa, Karis Bashar, Wael Zeidan, Rana Abyad, Nazli Al-Rawas, Nassif Zaitoun, Tim Hassan, Shadi Zaidan, Sahar Fawzy, Maha Al-Masry, Qusai Khouli, and others, in addition to granting the Syrian actor Yasser Al-Azma the Emirati citizenship.