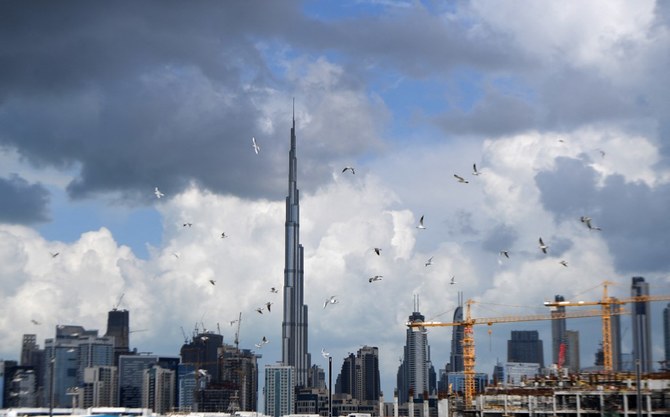 Italian pharmaceutical giant Menarini has opened its Middle East headquarters in Dubai's Science Park.
Specializing in pharma research and production, consumer healthcare, oncology and diagnostics, the move is part of the group's planned expansion into the Middle East and Africa.
"It is a historical moment for us as we open our regional offices in Dubai to significantly grow our presence and portfolio in the Middle East," said CEO Elcin Barker Ergun.
"As a 135-year-old family-owned company, we are looking forward to serve many more patients in the Middle East in the coming years with our unwavering commitment to quality."
Among those in attendance at the opening ceremony was Amin Hussain Al-Amiri, assistant undersecretary of public health policy and licensing in the UAE.
Also in attendance were Italian Ambassador Nicola Lener, Menarini's General Manager Luca Lastrucci, and its regional head Basel Thaher.
Ali Al-Sayed, director of the pharmaceutical services department at the Dubai Health Authority, said: "A defining objective of Dubai 2030 is to be a global hub for knowledge-based, sustainable and innovation focused businesses.
"As a company with longstanding roots based in medical research, Menarini will be a strong contributor to this visionary strategy."
He added: "Together, we share Dubai's overarching healthcare vision of positioning Dubai as the leading destination for healthcare knowledge, education and training."