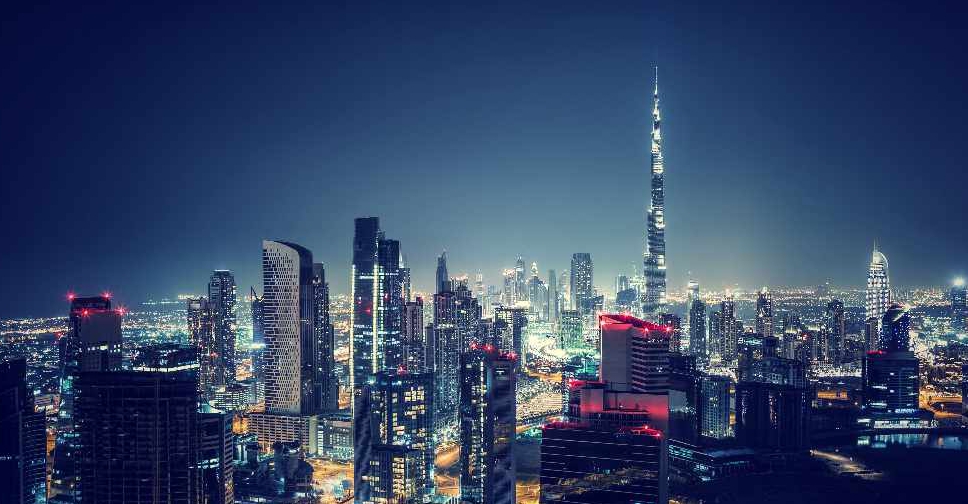 @DXBMediaOffice/ Twitter
The integrated digital business set-up platform 'Invest in Dubai' (IID) has recorded robust growth in its use, reflecting Dubai's growing position as a leading global business destination.
The platform was launched by His Highness Sheikh Mohammed bin Rashid Al Maktoum, Vice President and Prime Minister of the UAE and Ruler of Dubai.
Since its launch in February, the total number of business registration and licensing transactions on the platform has reached 5,747.
As many as 3,464 commercial licenses were issued, while 1,448 trade names were reserved.
IID also licensed 485 activities, with nearly half of them related to project management services, technical works and maintenance, electronic complexes, social media marketing, engraving and decoration, installation of suspended ceilings and light partitions, perfumes and cosmetics, and tailoring.
The platform has attracted 3,746 investors so far, representing 77 different countries.
Ten nationalities accounted for 90 per cent of the total number of foreign investors: British, Russian, French, Jordanian, Egyptian, Indian, Pakistani, and Filipino.
The average age of the investors was 37 years.
A total of 9,181 jobs were created through licences issued via IID, based on its link with the Ministry of Human Resources and Emiratisation.
The largest one-stop-shop platform of its kind, IID enables investors to obtain trade licences and launch their business in a matter of minutes.
Over 15 government permits and approvals can be obtained without the need to visit any service centre.
IID also offers value-added services that support businesses in launching commercial projects.
'Invest in Dubai', the integrated digital business set-up platform launched by @HHShkMohd, records robust growth in its use, reflecting #Dubai's growing position as a leading global business destination for investors and entrepreneurs locally and globallyhttps://t.co/01EYkyLeu6 pic.twitter.com/I6eBCkaKTE

— Dubai Media Office (@DXBMediaOffice) May 10, 2021