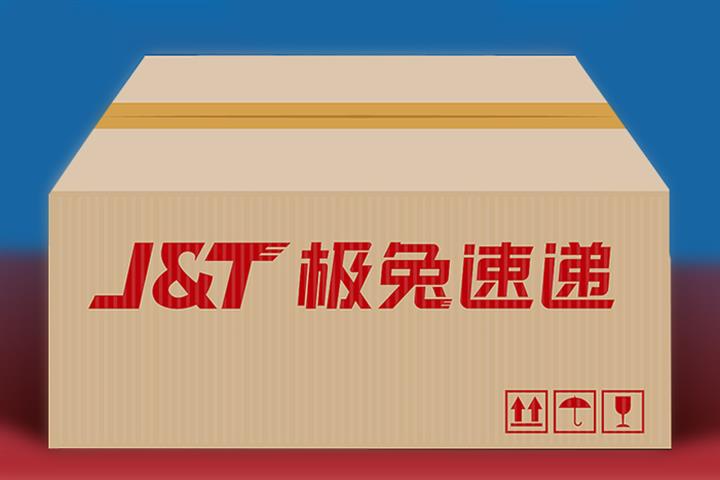 (Yicai Global) Jan. 7 — Indonesian courier giant J&T Express has entered the Middle East for the first time, expanding into the two new markets of the United Arab Emirates and Saudi Arabia.
The logistics company has started offering its delivery and warehousing services across the two countries, the Jakarta-based firm said in a statement today. The company has already released local versions of its mobile application.
The expansion was expected. In August, J&T Express finished its USD250 million fundraiser. At that time, the firm said it intends to spend the money to extend its services in overseas markets such as the Middle East and Latin America.
J&T Express first initiated the plan to explore Middle Eastern markets in April 2021 to boost its global network of 10 countries, including China, Vietnam, Thailand, Cambodia, and Singapore.
Formed in August 2015, J&T Express became Southeast Asia's second-largest courier in four years. It entered China in March 2020 and its daily business volume exceeded seven million parcels half a year later. Most of those orders originate from the e-commerce platform Pinduoduo.
Editor: Emmi Laine, Xiao Yi