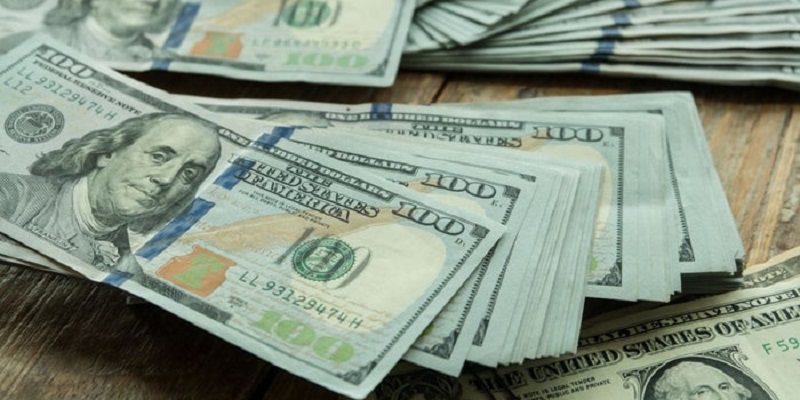 MINISTER of Investment/Head of the Investment Coordinating Board (BKPM,) Bahlil Lahadalia assessed that investor confidence in the United Arab Emirates (UAE) is getting better in line with the successful achievement of investment commitments of US$44.6 billion or equivalent to IDR642.2 trillion (exchange rate of Rp14,400 per US dollar) of visits to the country.
"Specifically for the United Arab Emirates, we have a total investment commitment that we have signed of US$44.6 billion. This is not the number of crackers cans," he said at an online press conference in Jakarta, Thursday (11/11).
Bahlil revealed that the investment commitment also includes an investment of US$18 billion which will be handled by the Indonesia Investment Authority (INA) or the Investment Management Agency (LPI).
There are also a number of sectors targeted for the overall investment commitment including infrastructure projects, agriculture, medical devices, data centers, downstream mining to new and renewable energy (EBT).
Bahlil also said that among the signed commitments there was a coal downstream project which was a translation of President Jokowi's vision regarding economic transformation.
The project, which was signed with a US company, Air Products, will downstream low-calorie coal into Dimethyl Ether (DME) products, which will then replace the LPG supply which is still imported.
"With this, we will slowly reduce our LPG imports and replace them with DME. This is cheaper too. So, we can substitute imports, we can slowly push energy sovereignty, then, we can maintain the trade balance. And of course, this will create more There are many jobs and added value," he said.
Furthermore, the former Chairperson of Hipmi revealed how now UAE investor confidence is getting better. The UAE government, continued Bahlil, even said that now Indonesia had changed since the implementation of the Job Creation Law.
"Even in several statements the UAE Government said that Indonesia is now changing after the enactment of the Job Creation Law. This means that there is certainty, there is transparency, there is a sense of efficiency and speed, it is starting to happen. Indeed, this is not easy, this is work that we must do together. ," he said.
Bahlil also believes that the entry of UAE investment will be able to support better economic growth in the future. Although he admits, it still takes time to be able to realize the UAE's investment commitments.
He hopes that the UAE's investment commitments will be fully realized by early 2024 or before the end of the Jokowi-Ma'ruf Amin administration. If it can be realized according to the plan, he also hopes that in the future Indonesia can become a respected country from an economic perspective.
"I have confidence, if what we have planned is realized, then in the next 3-4 years, God willing, Indonesia will become a respected country in the economic context. There is no other way to increase economic growth, we can only encourage it through investment. quality economy, we must encourage it with investment," he concluded. [antaranewsphoto special]