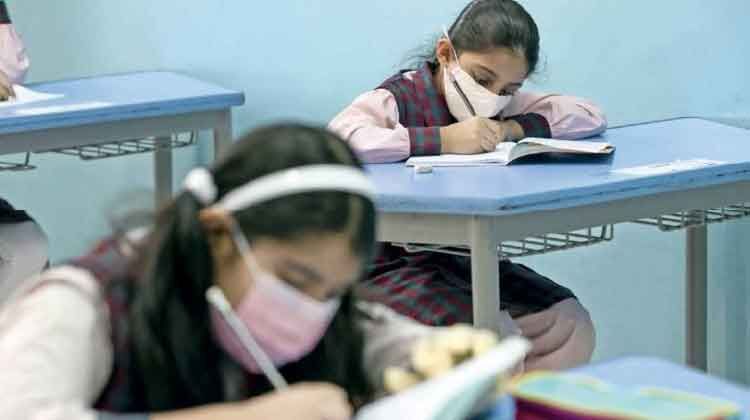 Sharjah: The Sharjah Education Department has announced that individual classes will be held in the next academic year. The Sharjah Private Education Authority said the decision came after it was confirmed that the vast majority of teachers and administrative staff in the emirate had received the Kovid vaccine.
The authorities said that all measures will be taken to provide a healthy and safe environment for students and teachers alike and that classes will be allowed to resume only after the necessary safety measures are included. Since September last year, more than 2,000 schools have been inspected in the emirate.
The Authority has launched an electronic platform to monitor disease cases in educational institutions on a daily basis. Many of the best ideas and projects to remedy the help of personal and Resources to the success of the educational system of tatayi Authority Chairman muhadita al hasimi said.
.