(Togo First) – M Auto Electric Mobility, an electric car maker based in the Adétikopé industrial zone, has officially launched two brands of electric bikes on May 22, 2022. The bikes were presented to the media during a press meeting held at the 2 février hotel.
There is the Chap Chap model which costs CFA900,000 and the Commando model which costs CFA1,179,000.
"Pay as you go" and Mobile Money
The bikes can be purchased in instalments or fully. Both models can be paid over 36 months, making mobile money (Flooz or T Money) payments 25 days per month. Buyers of the Chap chap models can pay CFA999 per day while those purchasing the Commando model are to pay CFA1,299 per day.
M Auto also said it would sell the bikes' batteries all over the country, leveraging partnerships with various fuel-selling companies. Among others, it reached agreements with TotalEnergies, Somayaf, and Energium. In the long run, battery swapping sites should be opened in 200 gas stations.
"M Auto's long-term ambition is to have a battery-swapping station every one kilometer," the firm said.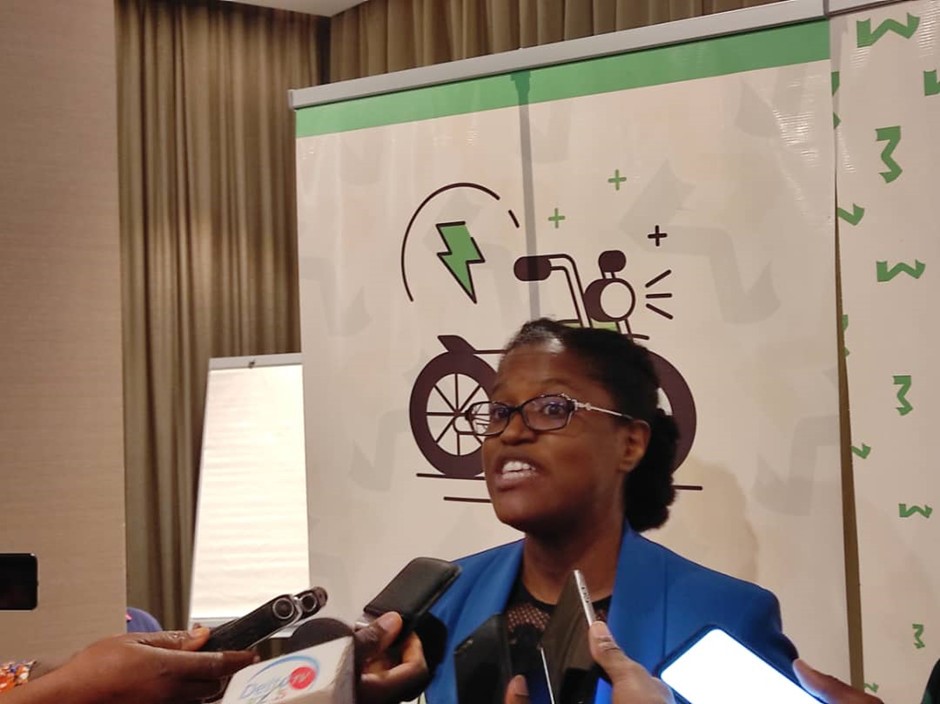 Charging a battery costs CFA1300 and a fully-charged battery can last over a distance of 75 km, according to Emmeline Brutus, project manager at M Auto.
A manufacturing plant coming soon
After previously announcing an assembly factory in the country, M Auto now says it wants to open a manufacturing plant in Togo. The plant, the firm says, which is being built and should be completed next year, will generate 3,000 jobs in Togo and Benin, according to Yasmeen Jawaharali, co-founder of M Auto.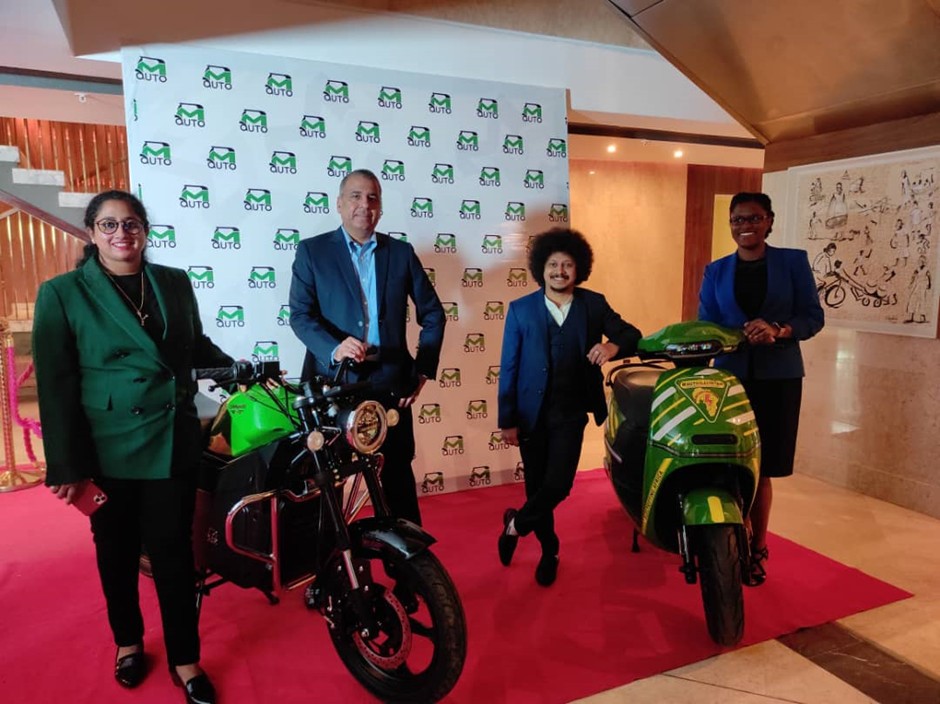 "Togo has a large fleet of two-wheelers for commercial use and government policies that are very favorable to the establishment of local electric vehicle manufacturing units. This is a great opportunity for M AUTO," added the co-founder.
To date, about 300 M AUTO motorcycles are in circulation in Togo.
Green investments
M Auto is mostly owned by Africa Transformation and Industrialization Fund (ATIF), a fund based in Abu Dhabi and focused on industry and economic development in Africa.
One of the fund's associates, Shegun Adjadi Bakari, is a former senior advisor to President Faure Gnassingbé. Bakari believes that M Auto is "a technological and quality product for African populations" in their energy transition.
Ayi Renaud Dossavi