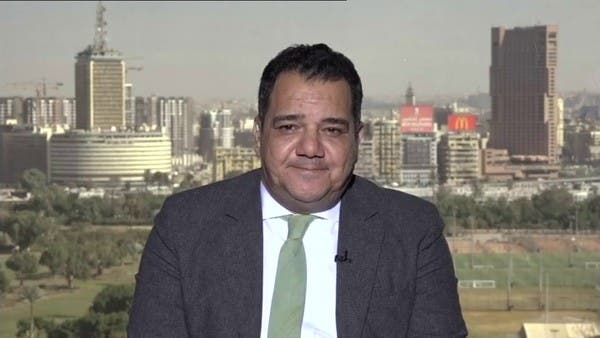 The head of Zed Gold and a member of the Chamber of Petroleum and Mining in the Federation of Egyptian Industries, Mohamed Zaher, said that exploration licenses and auctions of gold and other ores, whether they are precious metals or industrial minerals in Egypt, require the establishment of industrial zones, especially since Egypt relies on its raw materials currently and supplies them with the output Local through cities associated with mining ores.
He added in an interview with "Al Arabiya", today, Thursday, that Egypt is building a gold refinery It must be linked to the new city of gold that the state announced, and the Marsa Alam area was chosen to set up the refinery because it is an area rich in ore, and this is a very important development in the mining sector in Egypt.
The head of ZedGold explained that the gold refinery is not a very profitable investment, but it is an important geopolitical investment. The culture of about 100 million citizens in Egypt, in addition to the production coming from Sudan, most of which went to the Dubai Gold Refinery group and could be attracted to Egypt. The third factor is that all exploration and research contracts in recent years will have a major role in increasing Egypt's production of gold and associated base minerals in The coming years, which will enhance the performance of the gold refinery.
Muhammad Zaher said that the process of gold exploration is not easy, and they are simultaneous search periods, starting from an initial period of two years to several other periods, with a total of 6 to 8 years in search and exploration, followed by strong feasibility studies by companies, and this is related to ore and its presence in the well-known geological belt. In Egypt, these operations will have a significant positive impact on production, but the increase takes time.
He added that the challenges facing the state in the gold sector are focusing on the proper implementation of the exploration process, and helping companies to complete exploration because it is a long-term and high-risk investment.