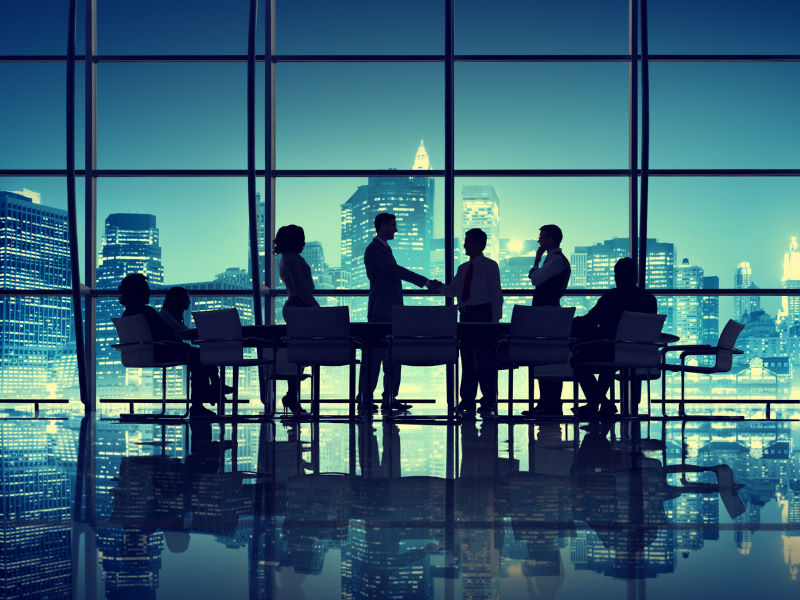 Arrival of 32 new freezers boosts existing capacity to over 11mn vaccine doses
Hope Consortium, an Abu Dhabi-led public-private partnership delivering large quantities of Covid-19 vaccines globally, has developed the largest 'Freezer Farm' in the UAE.
With static capacity to hold 11.4 million vaccine doses at ultra-cold temperatures of -80°C, the farm is part of the Hope Consortium's efforts to boost Abu Dhabi's vaccine storage capacity in 2021.
Abu Dhabi Ports, a founding member of the Hope Consortium, recently took delivery of 32 additional ultra-cold freezers at its advanced 19,000sqm cold and ultra-cold storage facility located in Khalifa Industrial Zone Abu Dhabi (KIZAD), bringing the total number of freezers from 21 to 53 units.
The 'Freezer Farm', complements the facility's existing static capacity to store over 120 million vaccine vials at temperatures of 2°C to 8°C, along with storage capacity for 11,000 pallets for support materials, including syringes and other medical equipment.
"By delivering well-planned logistics solutions hand-in-hand with a diversified vaccine supply chain, Abu Dhabi is ensuring a smooth flow of life-saving vaccines around the world to those who need them most," remarked Captain Mohamed Juma Al Shamisi, Group CEO, Abu Dhabi Ports, and Chairman of the Executive Committee, Hope Consortium.
"Abu Dhabi Ports is in prime position to deliver upon the promise of the Consortium in providing the hub as part of the global response to the pandemic," commented Robert Sutton, Head of Logistics Cluster, Abu Dhabi Ports.
<!–
–>