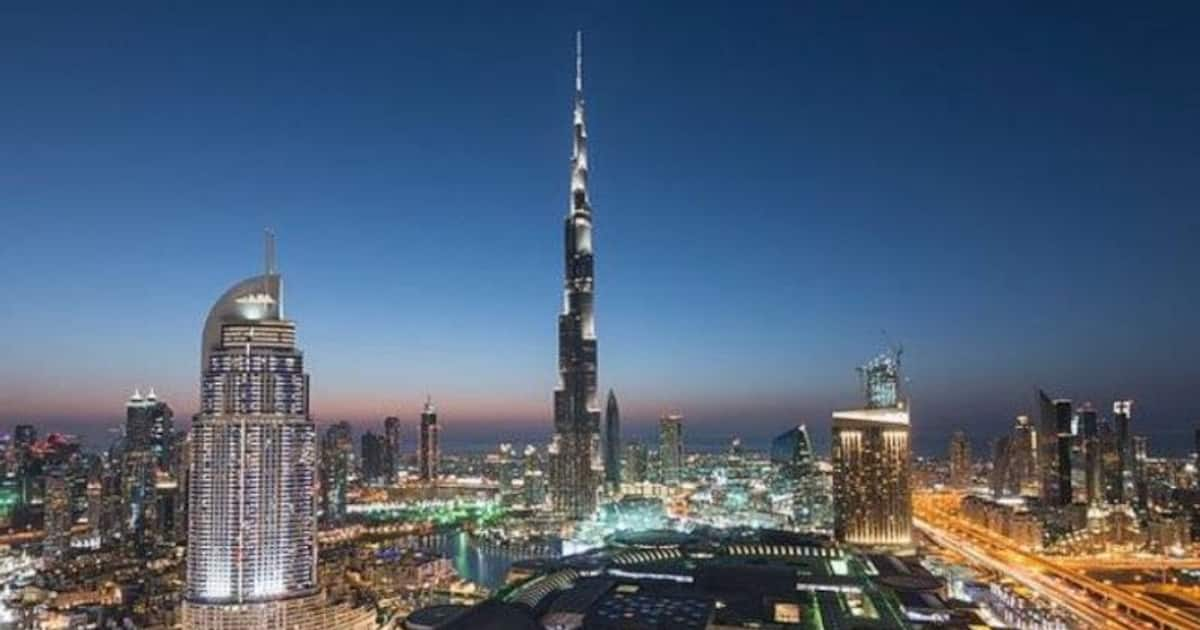 Dubai – United Arab Emirates, First Published Aug 4, 2021, 5:40 PM IST
Dubai: The public and private sectors in the UAE have announced a holiday for the beginning of the Hijra year. This year's holiday will be Thursday, August 12. The holiday was announced by the Federal Authority for Government Human Resources and the UAE Ministry of Human Resources and Indigenization.
According to the Hijra calendar, the last month of the year is Dul Hajj and the first month of the following year is Muharram. If 30 days are completed in the month of Dul ​​Hajj, then Muharram will be on Tuesday, August 10 this year. But if there are only 29 days in the month of Dulhajj, then Muharram will be on Monday, August 9th. This is confirmed by looking at the menstrual cycle.
Last Updated Aug 4, 2021 5:40 PM IST
.