Arab Kundalini yoga guru, retreats leader and motivational speaker, Nancy Zabaneh will be hosting a half-day yoga retreat on the beautiful Jubail Island in Abu Dhabi to help you push your boundaries and connect deeper with yourself as a person…not just as a mum!
'The Soul Retreat' takes place on Thursday February 25th and according to Zabaneh, will incorporate the theme of resilience as the engine that empowers us to grow, move forward and ride life's roller coasters with grace and calm.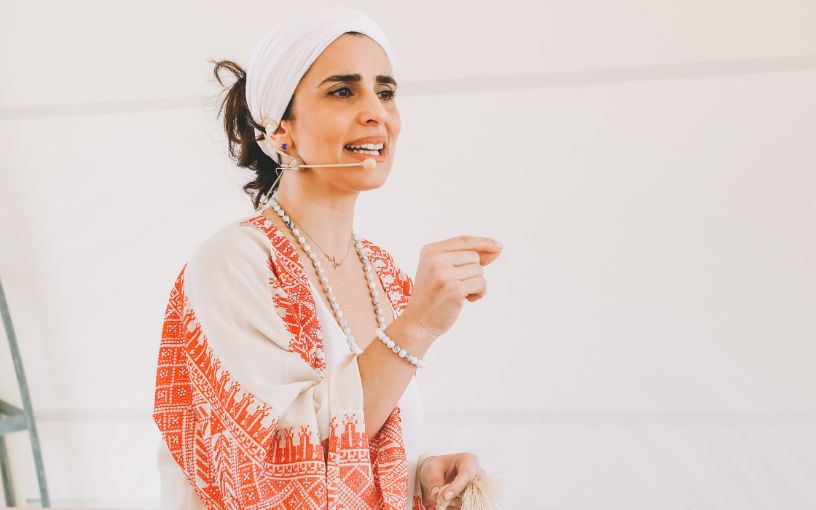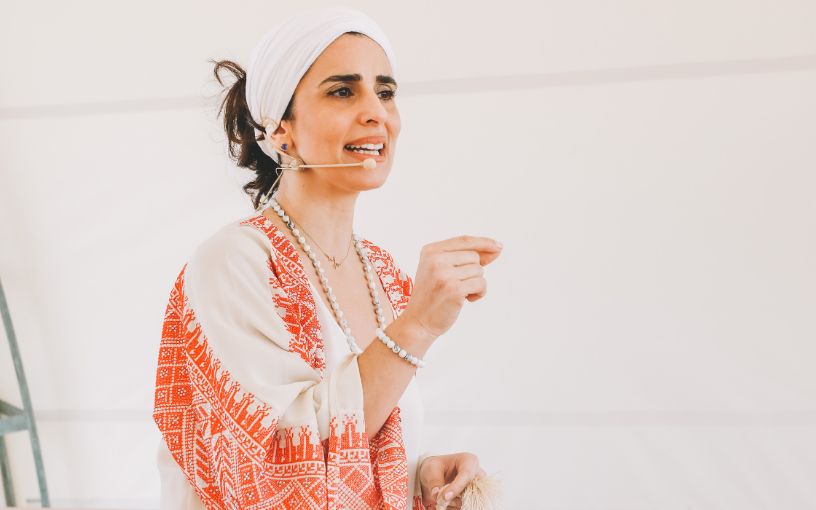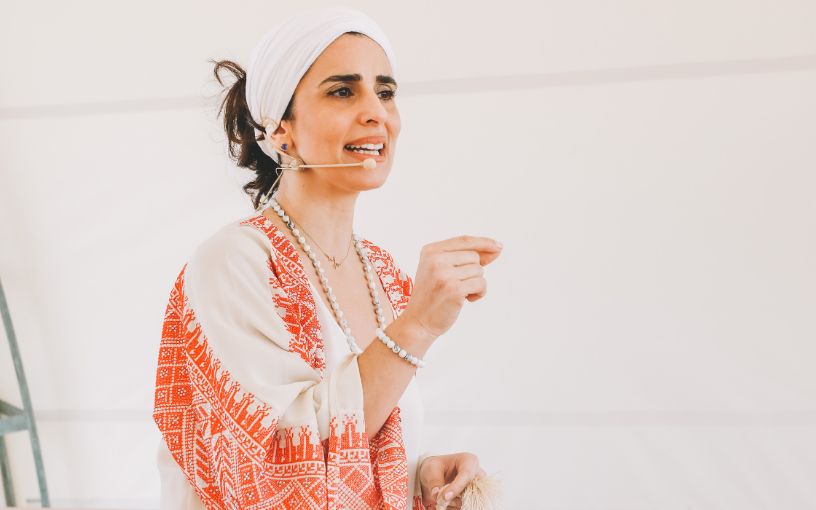 Kundalini yoga is unlike any other type of yoga that you might practice and is said to help you connect with yourself and your consciousness through a set of practices (called kriyas), such as meditation, mantras (eg. the Adi Mantra), breathing exercises, and certain postures.
DETAILS:
The Soul Retreat by Nancy Zabaneh
Date: 25th February 2021, 8.15AM to 1.30PM
Price: AED 785
Location: Stay Pura Jubail Island, Abu Dhabi
To book: www.thebodytreestudio.com