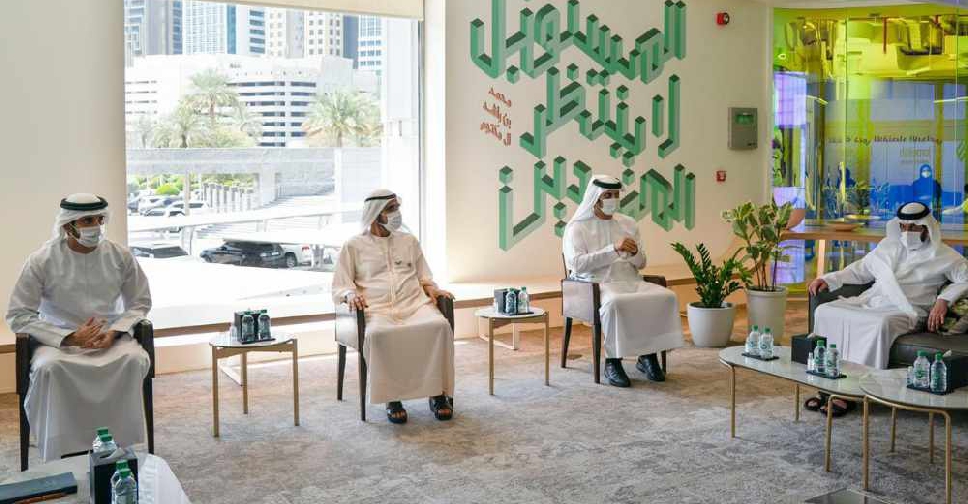 Twitter/(HHShkhMohd)
A new programme has been launched in Dubai to make it a global capital of the creative economy.
That's according to His Highness Sheikh Mohammed bin Rashid Al Maktoum, Vice President and Prime Minister of the UAE and Ruler of Dubai, who took to twitter to make the announcement.
In his announcement, Sheikh Mohammed clarified that the emirate aims to increase the number of creative firms from 8,000 to 15,000 and creative professionals from 70,000 to 150,000 within the next 5 years.
Under the new program, the government of Dubai will aim to increase the contribution of the creative economy towards its GDP from 2.6 per cent to 5 per cent.
They will also be launching new creative zones in content, design and arts.
Under the new program, we aim to increase the contribution of the creative economy to our GDP from 2.6% to 5% and launch new creative zones in content, design and arts. Innovation is an integral part of our economy, lifestyle and future. pic.twitter.com/XROTXImwRs

— HH Sheikh Mohammed (@HHShkMohd) April 3, 2021