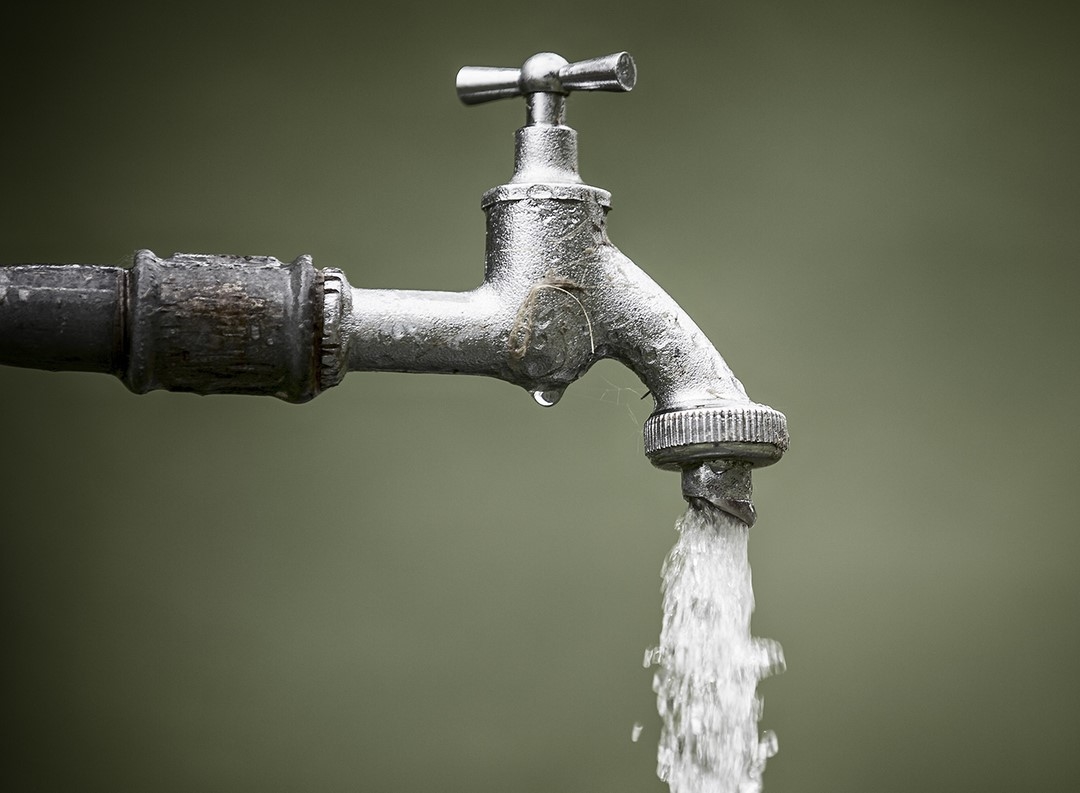 The government of Côte d'Ivoire represented by Laurent Tchagba, the West African Country's Minister of Hydraulics, has launched the implementation of a drinking water supply (AEP) project in Didiévi, between the localities of Bodo and Groyaokro to be precise.
The project involves the construction of a borehole with a provisional pumping rate of approximately 9 cubic meters per hour, the construction of a treatment plant that will store its production in a water tower with a capacity of 50 cubic meters at a height of 15 meters.
Also Read: Côte d'Ivoire embarks on installation of water treatment units in 32 of her towns
This project is entirely financed by the Ivorian state, to the tune of US$ 616,942, and it is expected to be delivered in seven months' time.
According to Tchagba, the AEP will have the capacity to supply approximately 198 cubic meters of water per day to the populations of the two aforementioned localities for the next 15 years.
Fluence Corporation to resume the implementation of a drinking water project in Abidjan
In related news, the Fluence Corporation Limited, An American based company that specializes in providing decentralized and pre-engineered water, wastewater treatment, and reuse solutions for both municipal and industrial applications across the world, is set to resume the implementation of a drinking water project in Abidjan.
This comes a few months after the company postponed the start of work for the project, scheduled for June 30th last year, to a later date due to the global health crisis caused by the coronavirus.
In this project, Fluence Corporation will build a drinking water plant with a capacity of 150,000 m3 per day that will exploit the Aghien lagoon, the largest freshwater reserve in the West African country. The company will also lay pipes to transport drinking water to two castles with a capacity of 5,000 m3 each.
This project will be implemented within a span of 24 months at a total cost of close to US$ 200m. This project will serve at least 1.5 million people in Abidjan until 2040.