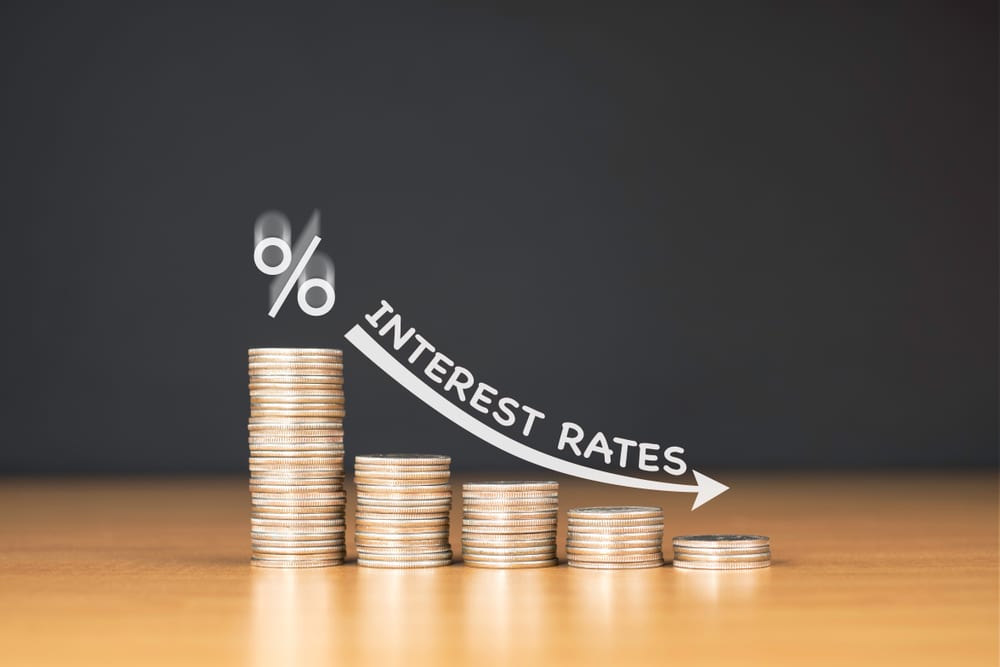 Ghana's Policy Rate of 14.5% still ranks it among the highest on the African continent alongside Angola.
Among 18 countries captured by the International Monetary Fund's Africa Regional Economic Outlook Report, the country's cost of credit is still ranked as one of the most expensive on the continent despite falling significantly in the last four years.
Though average lending rates have fallen by about 10% since 2017, easing cost of loans, access to loans and cost of credit are still major challenges to the business environment.
The Monetary Policy Committee of the Bank of Ghana kept the Policy Rate unchanged last month, citing risks to inflation and growth though it has eased the rate during the onset of covid-19 in the country.
The IMF said monetary authorities have become increasingly wary despite recovery of economies, in the context of rising food and commodity prices.
"Central Banks have been supportive, but are running out of room. Having declined from a double-digit peak in 2017, inflation in sub-Saharan Africa increased from 9.6% in 2019 (year over year) to 11.1% in 2020, mostly reflecting higher food prices (Ghana), the impact of depreciation (Angola, Zambia), and a rebound of energy prices toward the end of the year. As economies start to recover, and in the context of rising food and commodity prices, monetary authorities have become increasingly wary", it pointed out.
"Having loosened policy through 2020, most are now keeping policy rates on hold, and some (Mozambique, Zambia) have reversed some of last year's rate cuts", it further said.
The Fund also said "further easing may be possible for some. Where the pandemic continues to weigh on demand, and with fiscal policy remaining constrained, monetary policy may still play an important role in supporting the economy".
"Additional relaxation is appropriate for those with low inflation, although the scope for easing is somewhat more constrained for countries with a hard peg. For those with floating currencies, exchange rate flexibility can help cushion external shocks, though some intervention may be warranted to smooth disorderly adjustments and mitigate balance-sheet mismatches", it emphasized.
Ghana and few African countries tapped their central banks last year to help fund the covid-19 crisis spending. The Fund said if the pandemic persists, some countries may have little choice but to look to this source of funding once again.
Meanwhile, Mauritius, Seychelles, South Africa, Botswana, Swaziland and Namibia have policy rates of less than 5% on the continent.
| | |
| --- | --- |
| Country | Policy Rate (%) |
| Mauritius | 1.85 |
| Seychelles | 3.0 |
| Lesotho | 3.50 |
| South Africa | 3.50 |
| Botswana | 3.75 |
| Swaziland | 3.75 |
| Namibia | 3.75 |
| Rwanda | 4.5 |
| Tanzania | 5 |
| Kenya | 7 |
| Uganda | 7 |
| Zambia | 8.5 |
| The Gambia | 9.5 |
| Nigeria | 11.5 |
| Mozambique | 13.25 |
| Sierra Leone | 14.25 |
| Ghana | 14.5 |
| Angola | 15.50 |